A group of rugby enthusiasts took the game to new heights after completing a record-breaking charity match on Mount Everest.
Football fans are being reminded to control their alcohol intake ahead of this weekend's Dons match.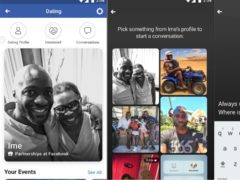 Experts say traditional online dating sites like Match.com and OK Cupid could be at risk from Facebook's new dating tool.