Marvel Cinematic Universe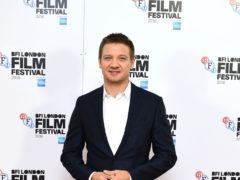 Jeremy Renner and Ryan Reynolds have weighed in after Sony's split with Disney over the Spider-Man franchise.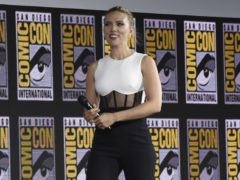 Scarlett Johansson has promised "lots of surprises" from her upcoming superhero film Black Widow.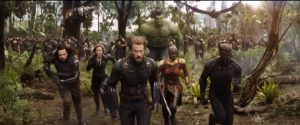 The first trailer for Marvel's star-studded Avengers: Infinity War has dropped, sending film fans into a tailspin of excitement on social media.