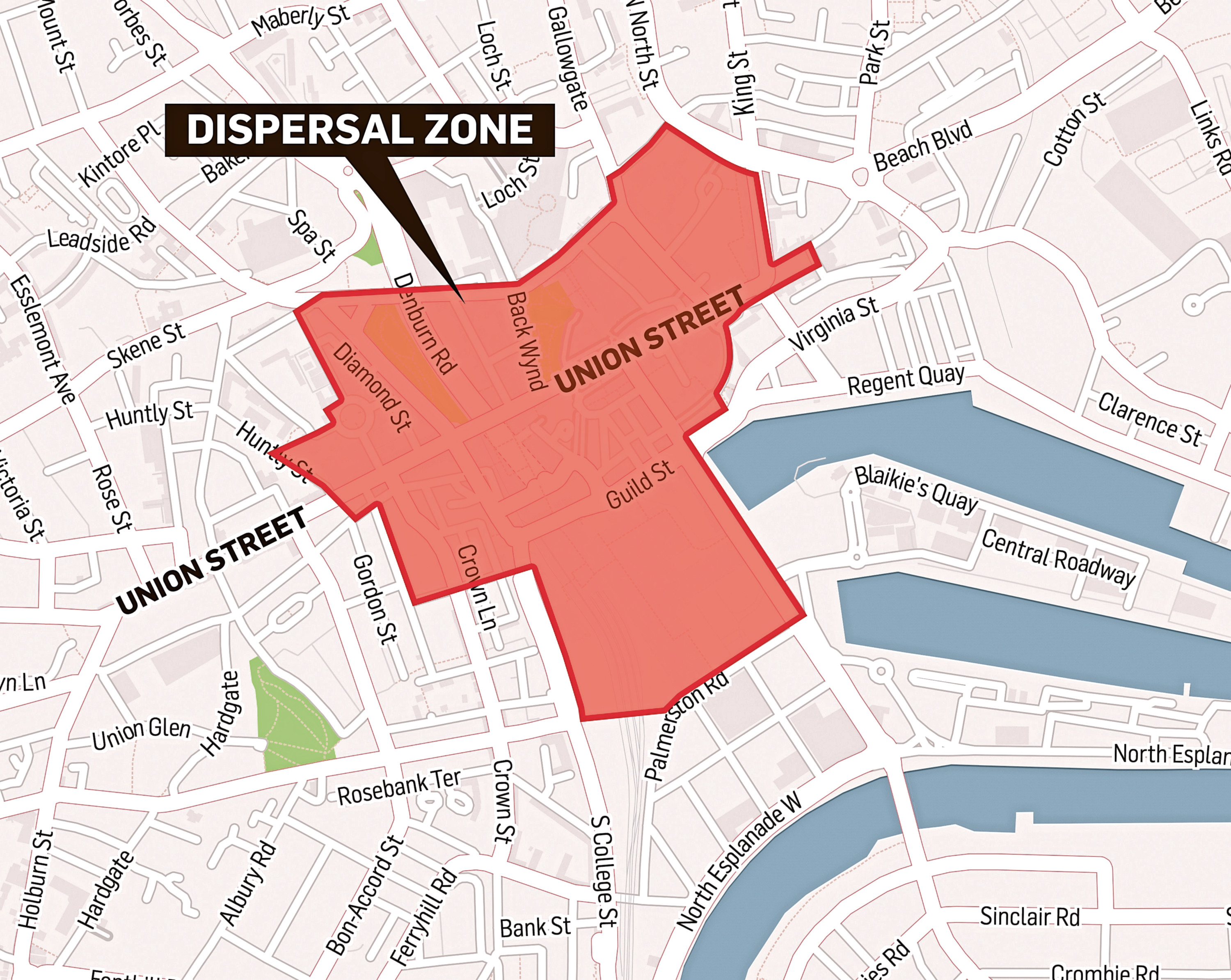 A new dispersal order to ban rowdy youngsters from the city centre for 24 hours has yet to be enforced.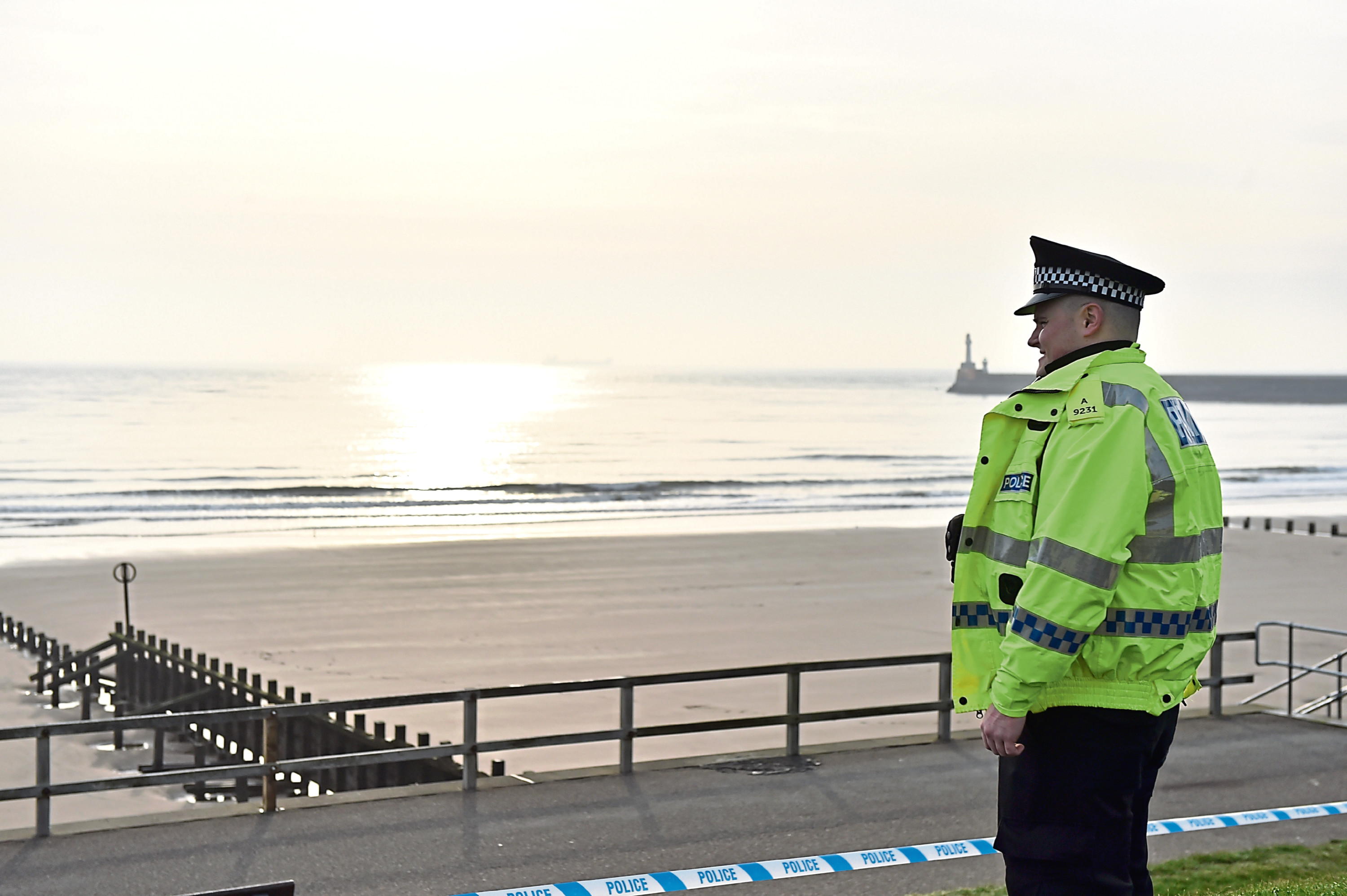 Police have confirmed two women who died at Aberdeen Beach this morning were aged 22 and 36.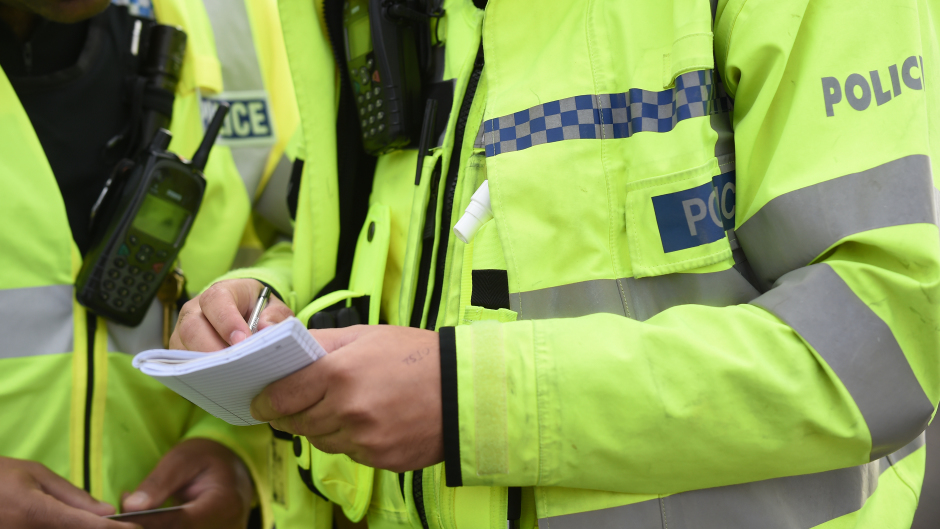 Police are appealing for information after a coach carrying football fans was vandalised in Aberdeen last night.