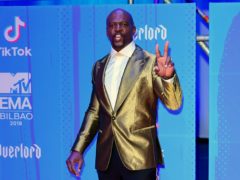 Actor Terry Crews has been criticised for saying the Black Lives Matter movement must not "morph into Black Lives Better".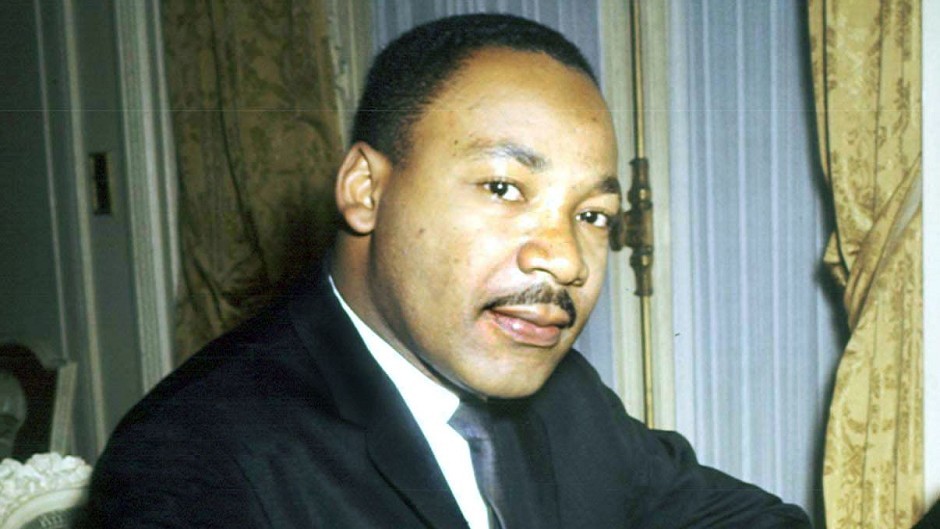 The eyes of the world have been focused on America this week following the worst outbreak of race warfare since the 1960s.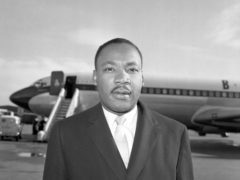 Meryl Streep, Sir Elton John and Barack Obama are among dozens of stars to share their "dreams" to mark the 50th anniversary of the Reverend Martin Luther King Jr's assassination.