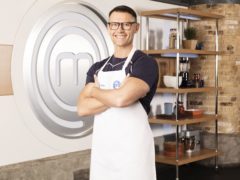 John Partridge has been crowned champion of Celebrity MasterChef after cooking in memory of his late mother.
John Partridge gained online support as he made it through to the next round of Celebrity MasterChef.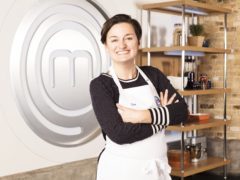 MasterChef contestants AJ Pritchard and Zoe Lyons have failed to make the finals of the culinary competition.