An Aberdeen support group for men in need is to hold its own festival.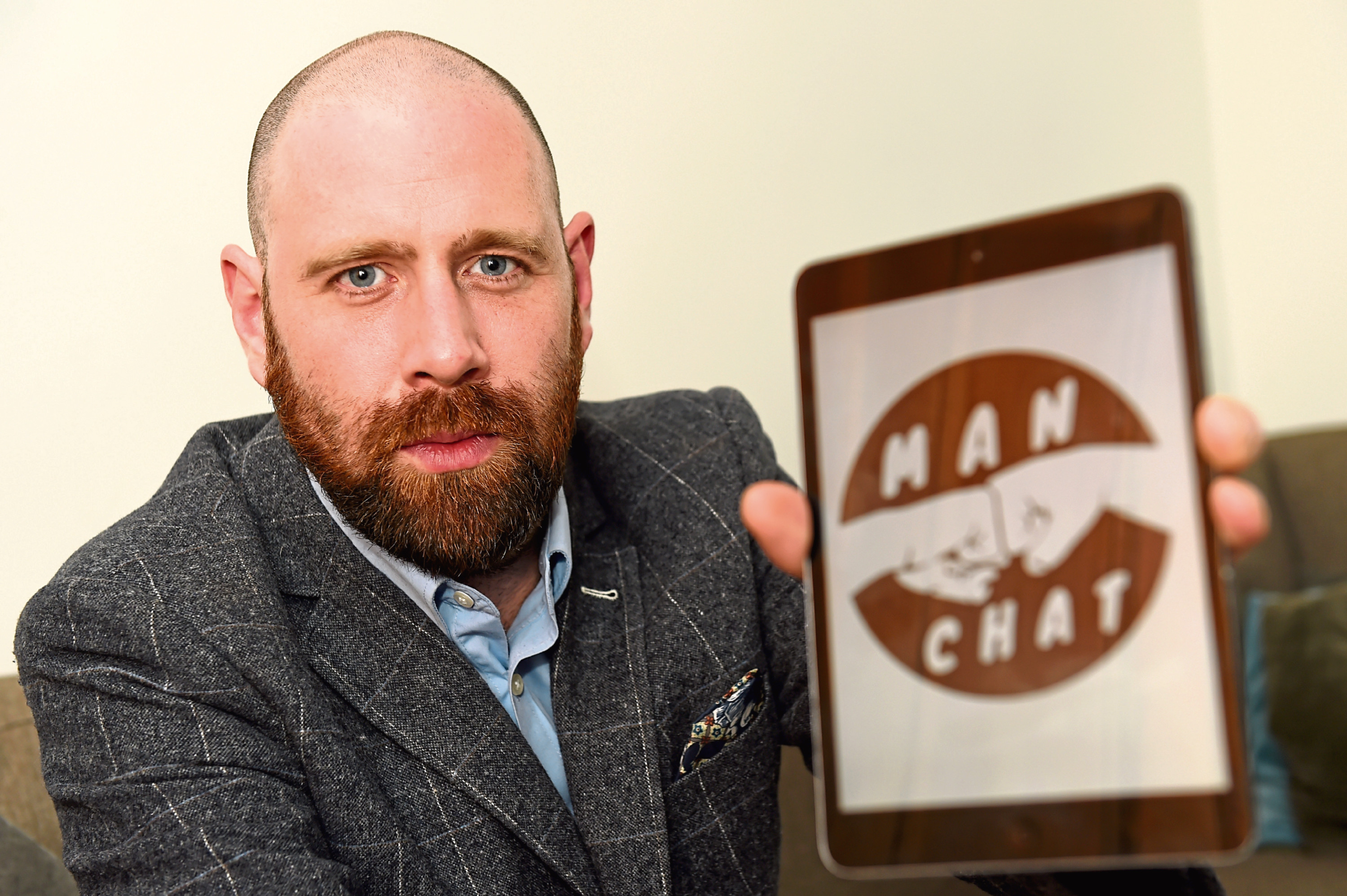 The Aberdeen man behind a suicide prevention group has been invited to speak at an event in the Scottish Parliament.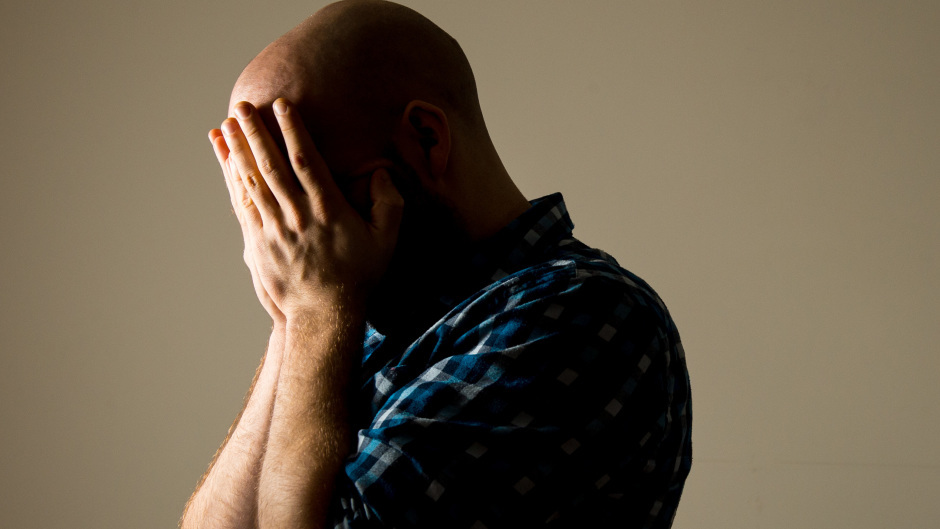 More people across the north-east died by suicide in 2018 compared to the previous year, new figures have shown.