England Women will travel to play Germany on October 27 in their first match since March.
Robbie Fowler will not be returning to his role as Brisbane Roar manager as a result of the coronavirus pandemic.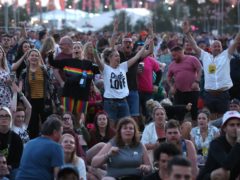 Hundreds of football fans at Glastonbury Festival have watched England reach the last four of the Women's World Cup.