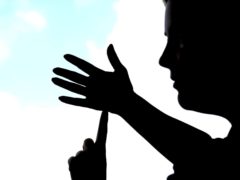 The origins of the world's sign languages can be traced back to six European lineages, scientists say.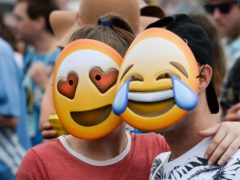 The way humans conceptualise emotions such as anger, fear, joy and sadness may vary across different languages, researchers have said.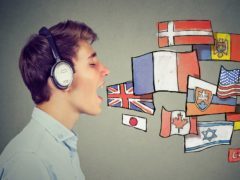 Nouns slow down our speech because we unconsciously pause and tend to use sounds like "uhm" or "uh" before them, scientists have found.