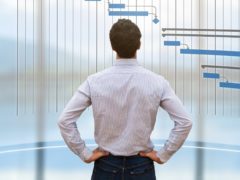 Taking responsibility for making decisions that affect the welfare of others sets leaders apart from followers, new research has shown.
Alan Donnelly - Scottish Conservatives With an increase in Conservative councillors after Thursday, we will deliver more for the people of Aberdeen.
An Aberdeen student has been picked to be mentored as part of a women in leadership programme.