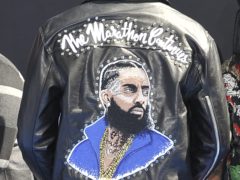 Nipsey Hussle's family accepted a posthumous humanitarian award on his behalf at the Black Entertainment (BET) Awards.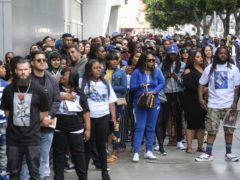 More than 20,000 fans and a host of stars have paid tribute to US rapper Nipsey Hussle during a public memorial in Los Angeles.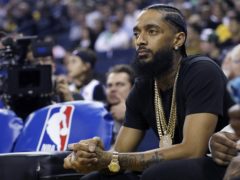 Nipsey Hussle's girlfriend has said she is "completely lost" after the Grammy-nominated rapper was shot dead aged 33.