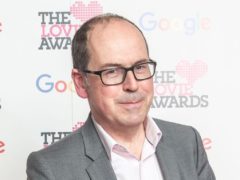 BBC journalist Rory Cellan-Jones has revealed he is suffering from Parkinson's.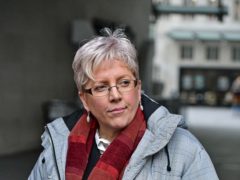 The lawyer of former BBC editor Carrie Gracie has warned that unless the BBC makes radical equal pay reforms, it will erode the trust of staff, politicians, and the public.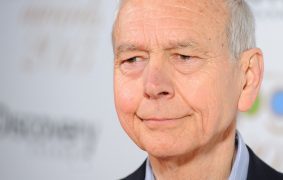 Four male presenters at the BBC have accepted pay cuts following revelations over equal pay, the corporation has reported.