A trade union has welcomed a new agreement protecting offshore workers amid the coronavirus crisis.

Nearly 100 jobs could be at risk after an Aberdeen offshore engineering firm confirmed it has launched a consultation with workers.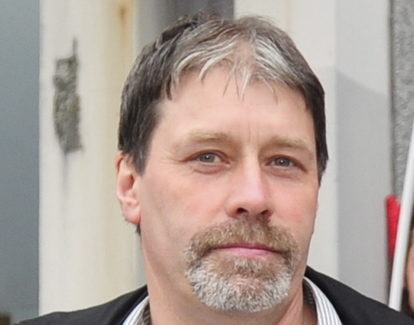 A north-east union boss has warned there could be a "disaster in the North Sea" following the latest safety alert in which workers were exposed to a dangerous gas.