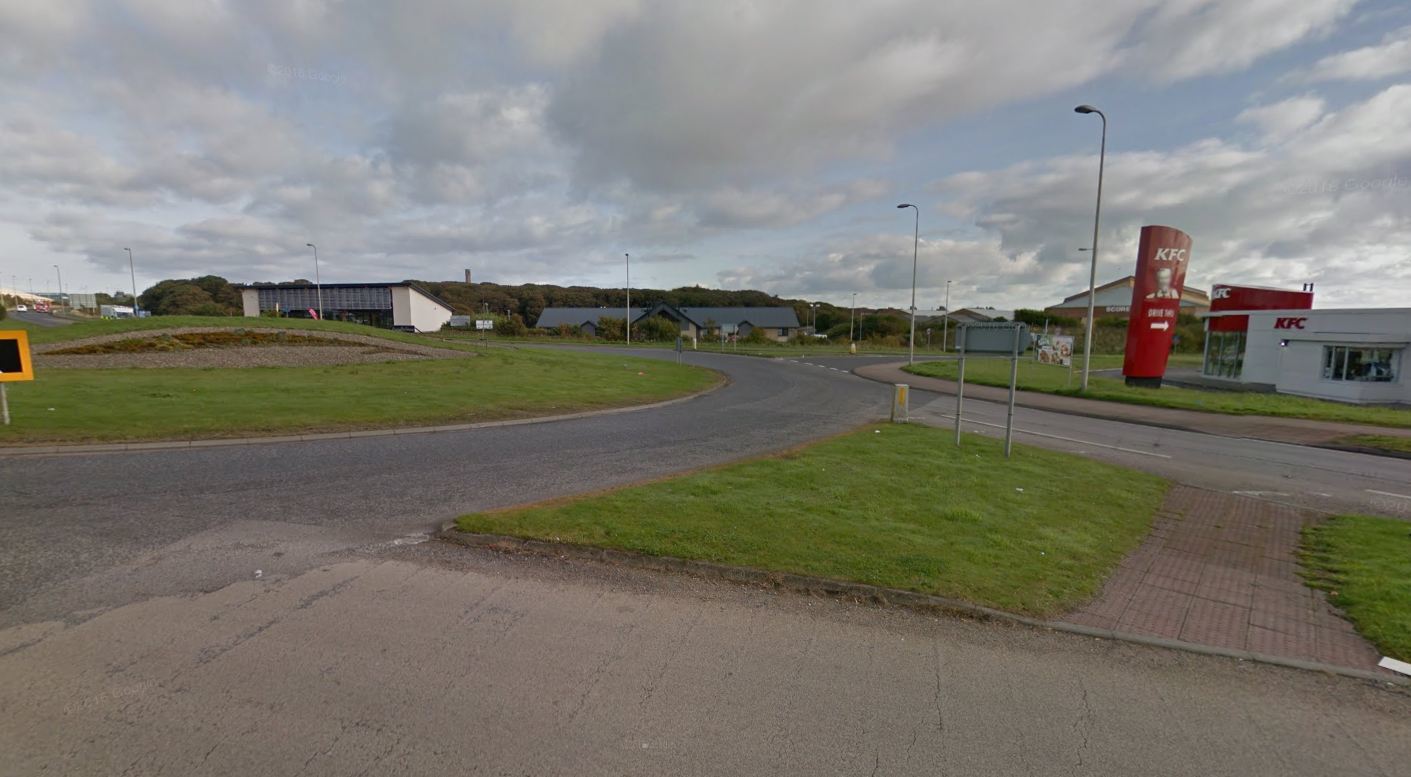 Councillors have deferred a decision on plans for a 24-hour petrol station and drive-thru coffee shop.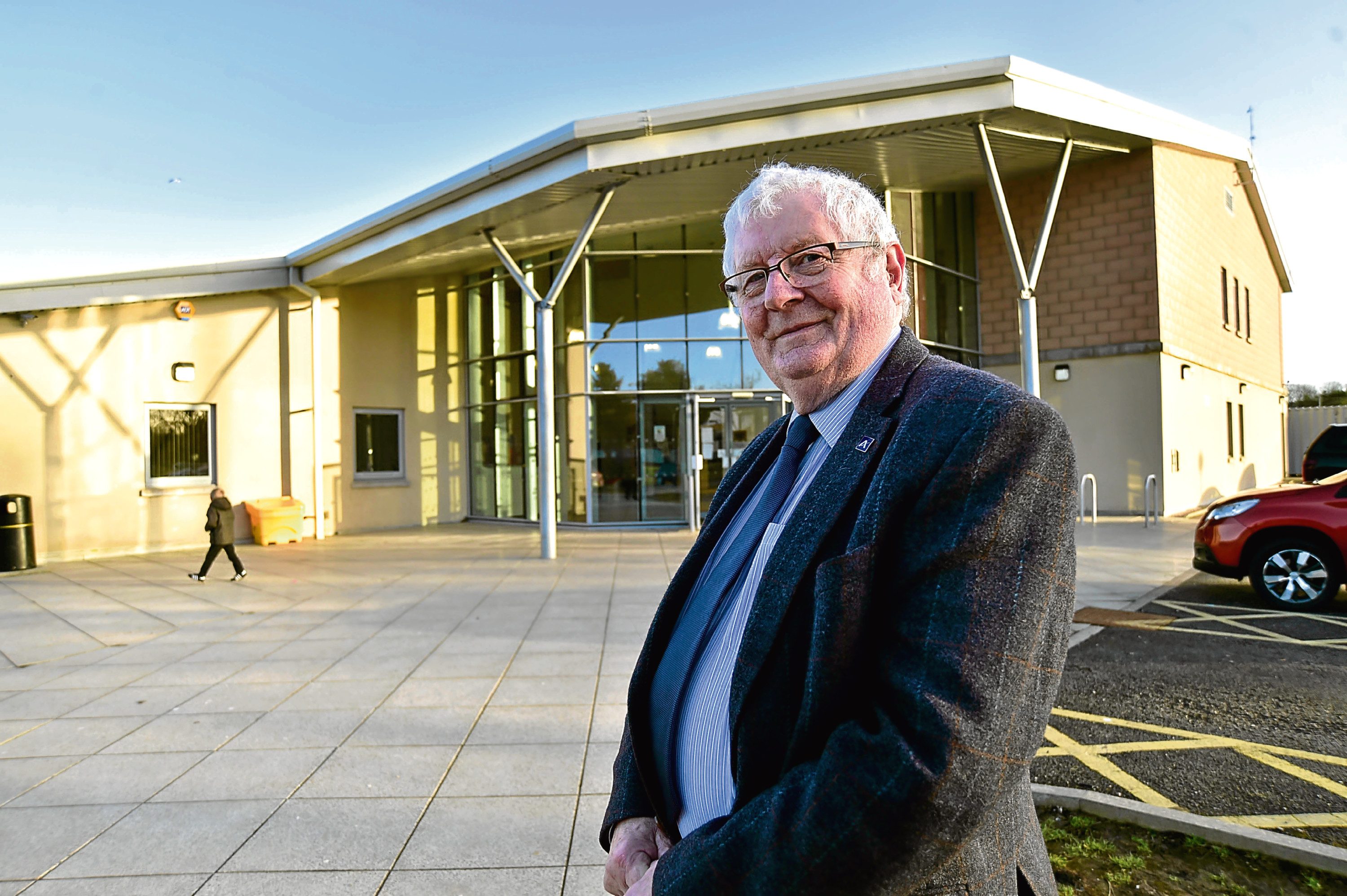 The sale of a library building - for just £1 - will usher in a "new level" of service to residents in a North-east village.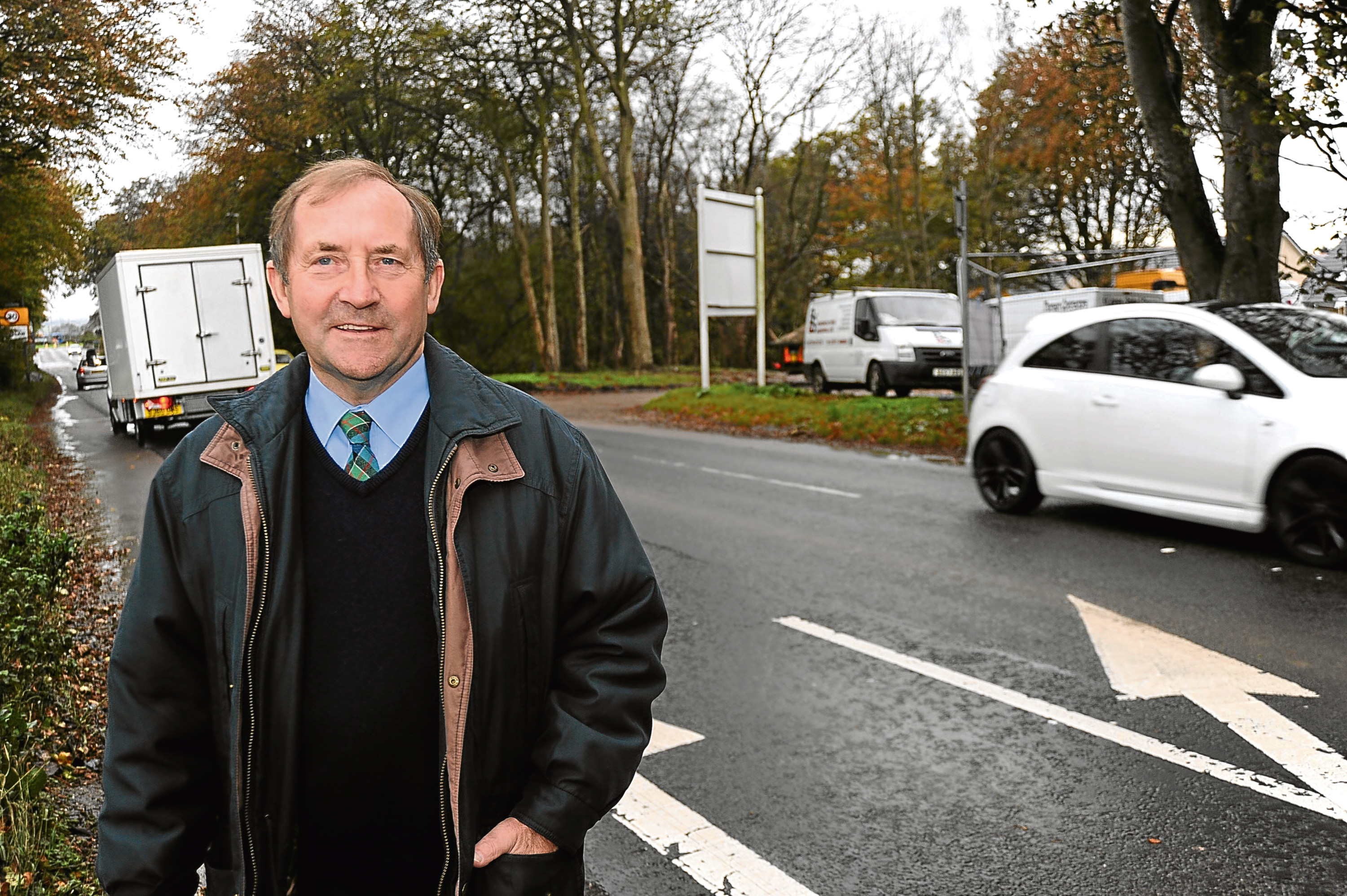 A councillor has called for planned multi-million pound road safety improvements to include a bypass around a village.