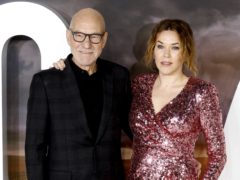 Sir Patrick Stewart has described Brexit as "the grimmest thing" to have happened to him in his political life.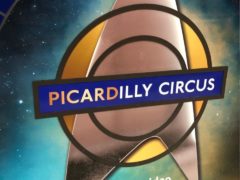 Piccadilly Circus in London has been given a sci-fi name for 48 hours to promote the new series Star Trek: Picard.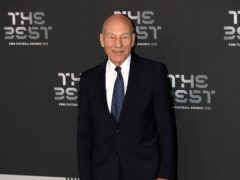 Sir Patrick Stewart has said his excitement is growing ahead of reprising his role as Star Trek's Jean-Luc Picard, despite initially turning down offers to bring back the character.