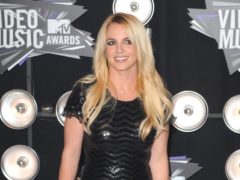 Britney Spears's father will not face action over allegations he physically assaulted the singer's son, prosecutors have said.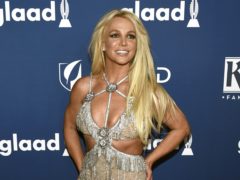 Britney Spears has been granted a temporary restraining order against a former confidante who she said has been harassing her family.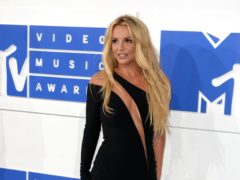 Britney Spears is taking an indefinite break from work to care for her father as he recovers from a life-threatening illness.