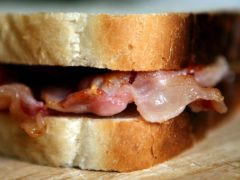 Eating red meat and processed meat is linked to an increased risk of heart disease and death, new research suggests.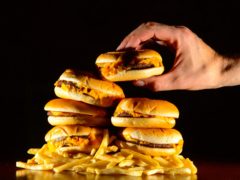 A high proportion of ultra-processed foods in the diet is associated with a greater risk of developing type 2 diabetes, a new study suggests.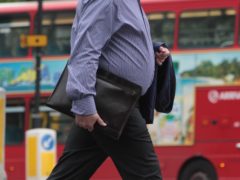 Having the TV on while sleeping could increase the risk of obesity, new research suggests.