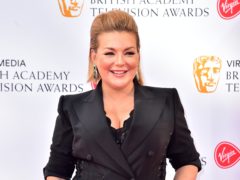 Sheridan Smith has said she feels "lucky" to be pregnant during the lockdown, as it has given her life "focus".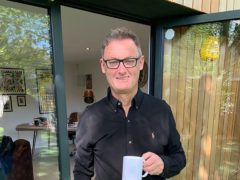 The executive producer of a new series about life in isolation has told of the "emotional moment" pregnant Sheridan Smith unveils her "enormous bump".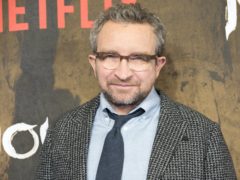 ITV has revealed that Eddie Marsan, Robert Glenister and Sheridan Smith are among the actors who will star in a new series of dramas about life in lockdown.