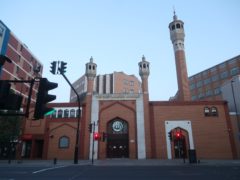 The Museum of London is collecting objects to reflect how the Muslim community experienced Ramadan during lockdown.
A Muslim woman has won praise for sending a message of positivity after a photo of her smiling in front of a group of anti-Islam protesters went viral.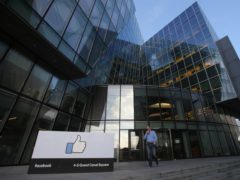 Egypt's top mufti has issued a fatwa saying that buying Facebook "likes" is prohibited under Islam.