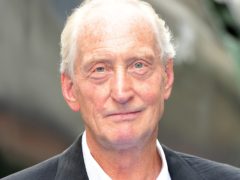 Charles Dance has thrown his support behind Tyrion Lannister to emerge as king of Westeros.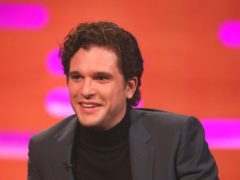 Kit Harington revealed the ending of Game Of Thrones to a friend who had not watch the series – because he felt he had to get it off his chest.

An iconic piece of Game Of Thrones lore, along with a former Doctor Who, will be celebrated by fans in Aberdeen later this month.