Ireland's first alcohol-free bar is to open in Dublin.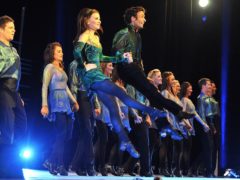 The composer of Riverdance has recalled the "terrifying" moment the Irish dance spectacle made its debut at the 1994 Eurovision Song Contest.
The Irish Foreign Minister says he is embarrassed that explosive packages sent to major transport hubs may have come from Dublin.