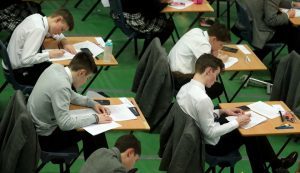 Genes we are born with account for more than half the differences in intelligence between people, a study has shown.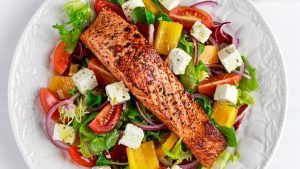 Eating fish has been linked to higher IQ and better sleep in a new study on children.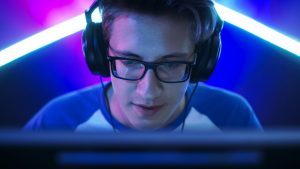 People who perform well in strategy-driven video games such as League Of Legends are likely to get high scores on traditional intelligence tests, a new study suggests.