Police have warned people to be vigilant following vehicle thefts across the north-east.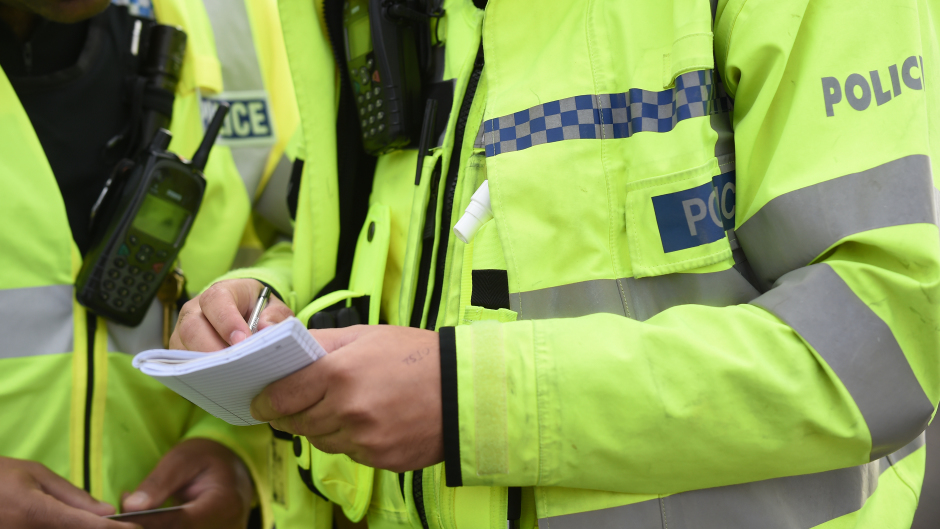 PC Nicola Lock said: "If any farmers or rural businesses are offered trailers for sale or have any information on the whereabouts of these trailers I would ask them to get in touch with police."

A trailer worth more than £1,000 decorated with a dististinctive saltire sticker has been stolen.