A dairy firm has announced it is to close its depot in Aberdeen, with the potential loss of 45 jobs.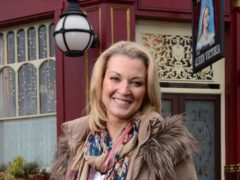 Lisa Riley is making a dramatic return to Emmerdale on Thursday night.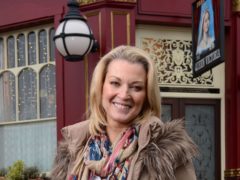 Robert Kazinsky is set for a soap opera comeback when he returns to EastEnders to reprise his role as Sean Slater.