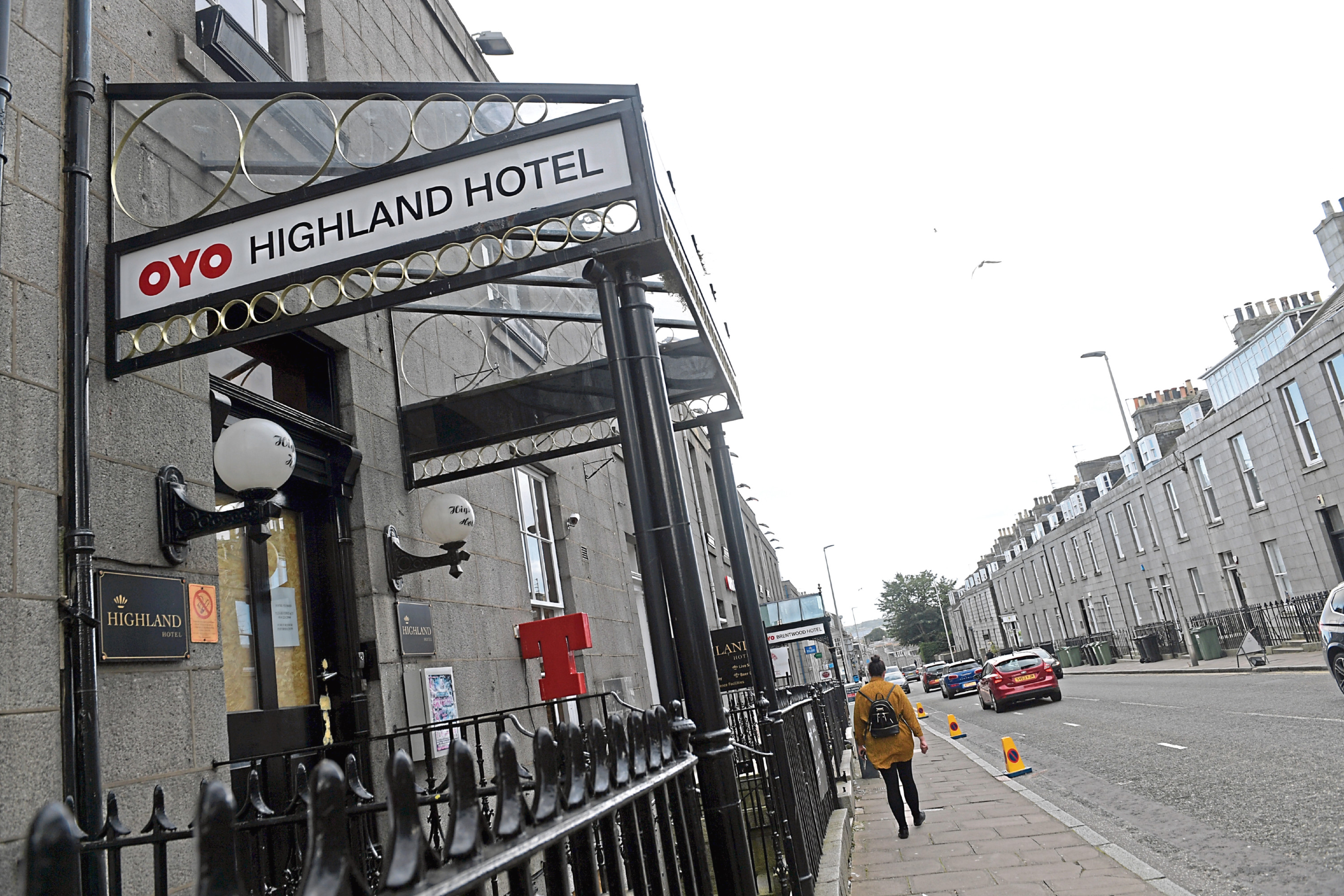 An Aberdeen hotel that closed its doors at the start of the year will reopen under a new owner.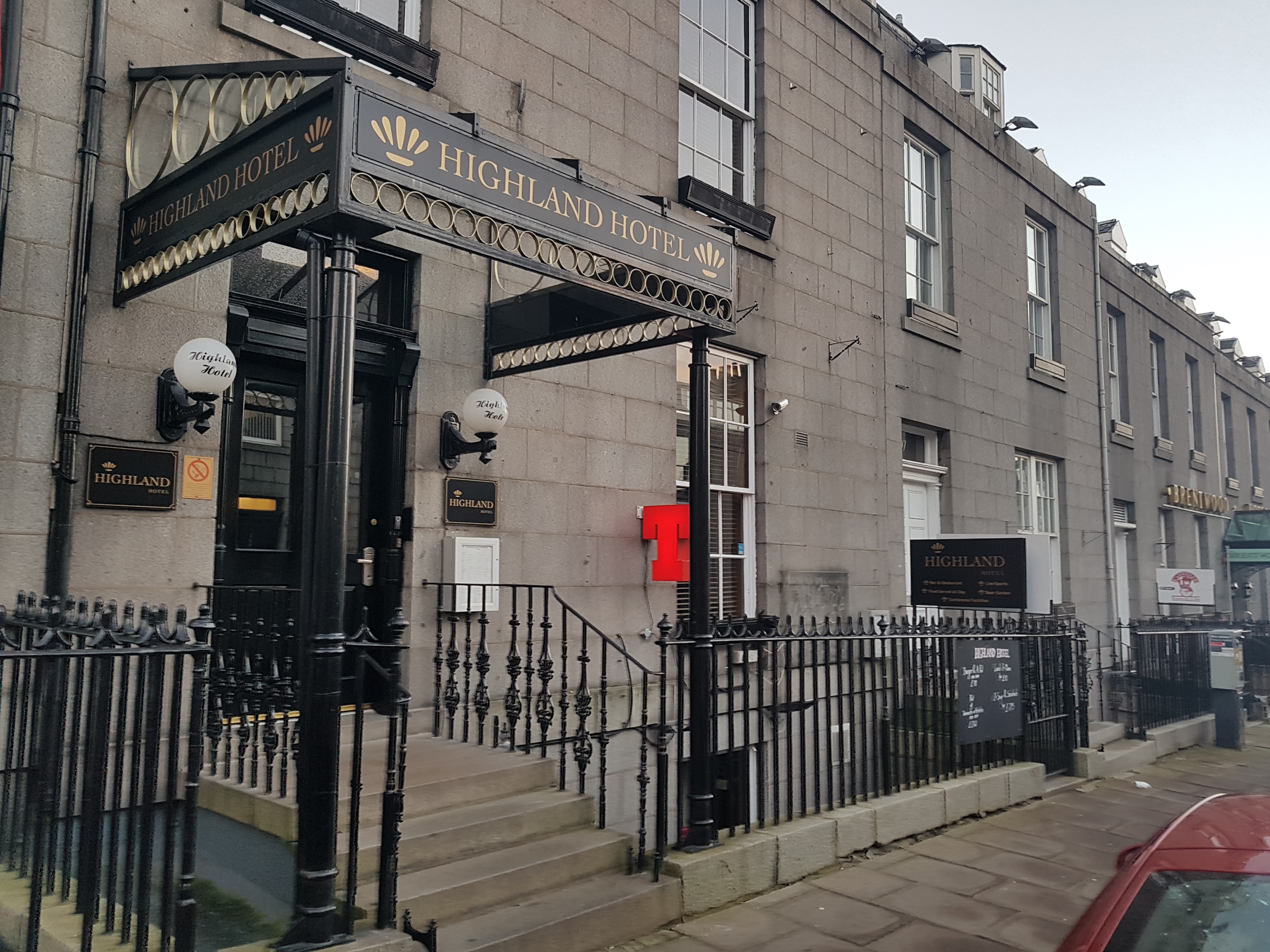 The fluctuating oil price has been blamed for the loss of 20 jobs at an Aberdeen hotel which closed its doors.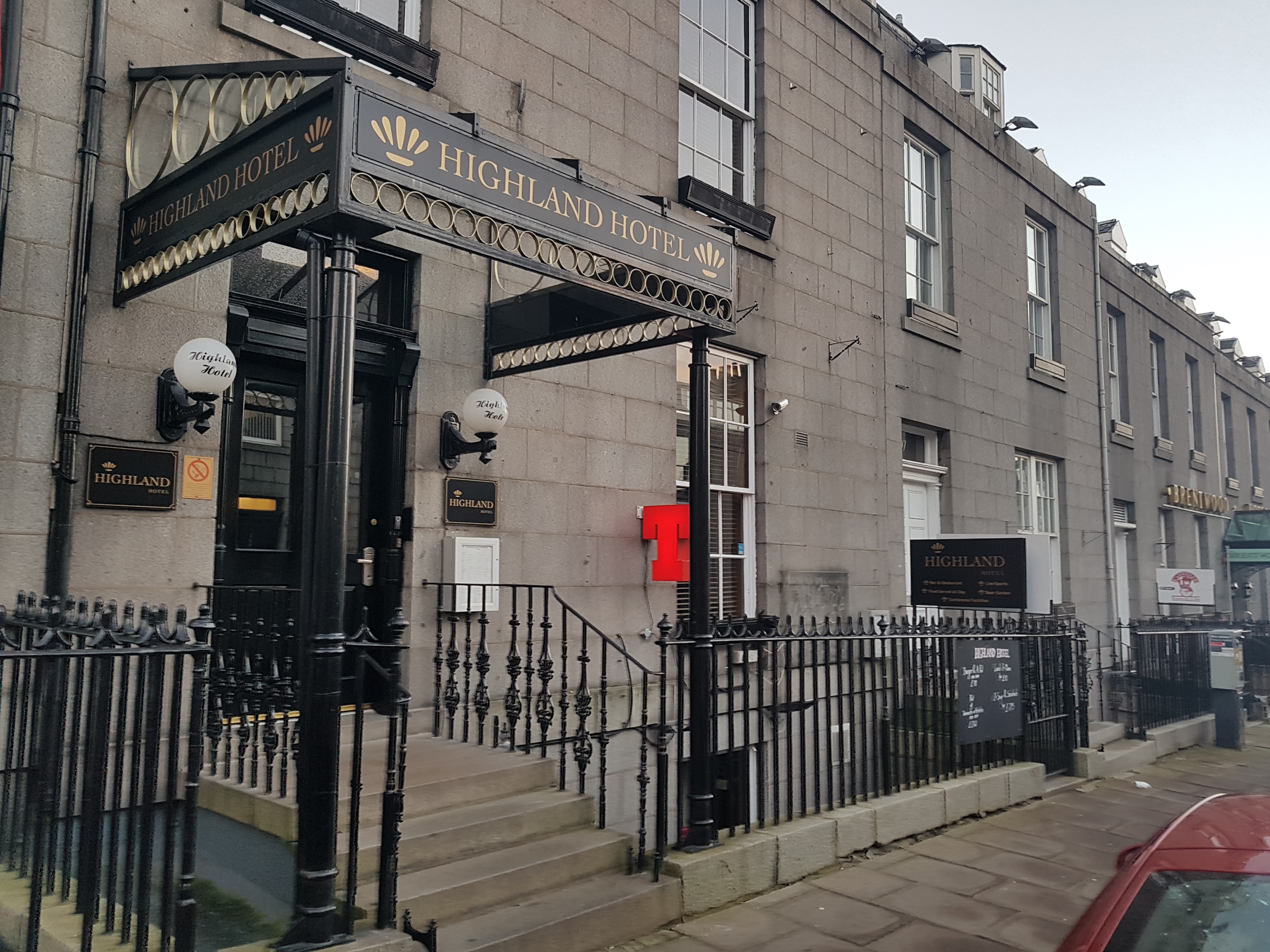 "It is with great sadness that we have to announce the immediate closure of the Highland Hotel."