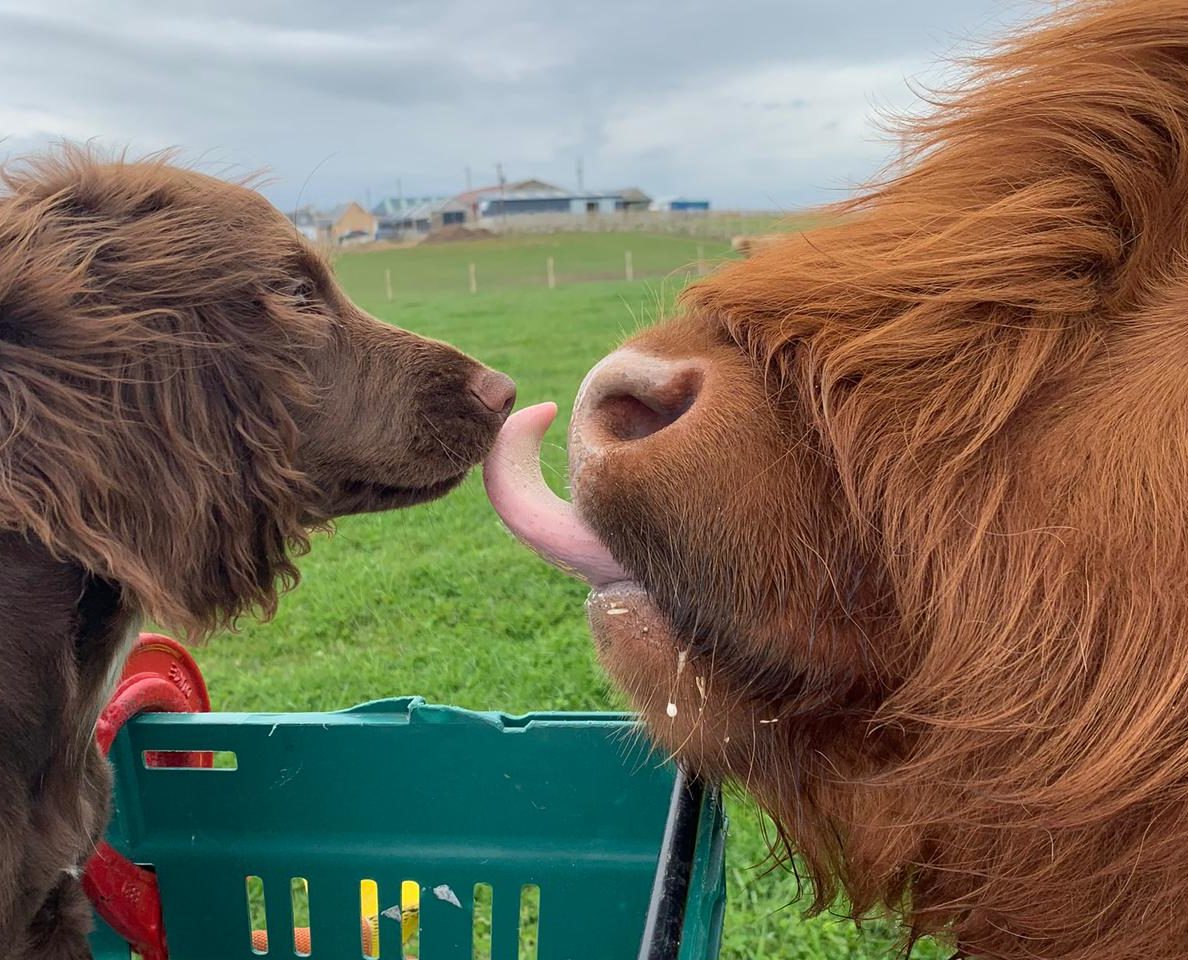 For the majority of north-east residents, a regular workday has all but come to an end during the coronavirus lockdown.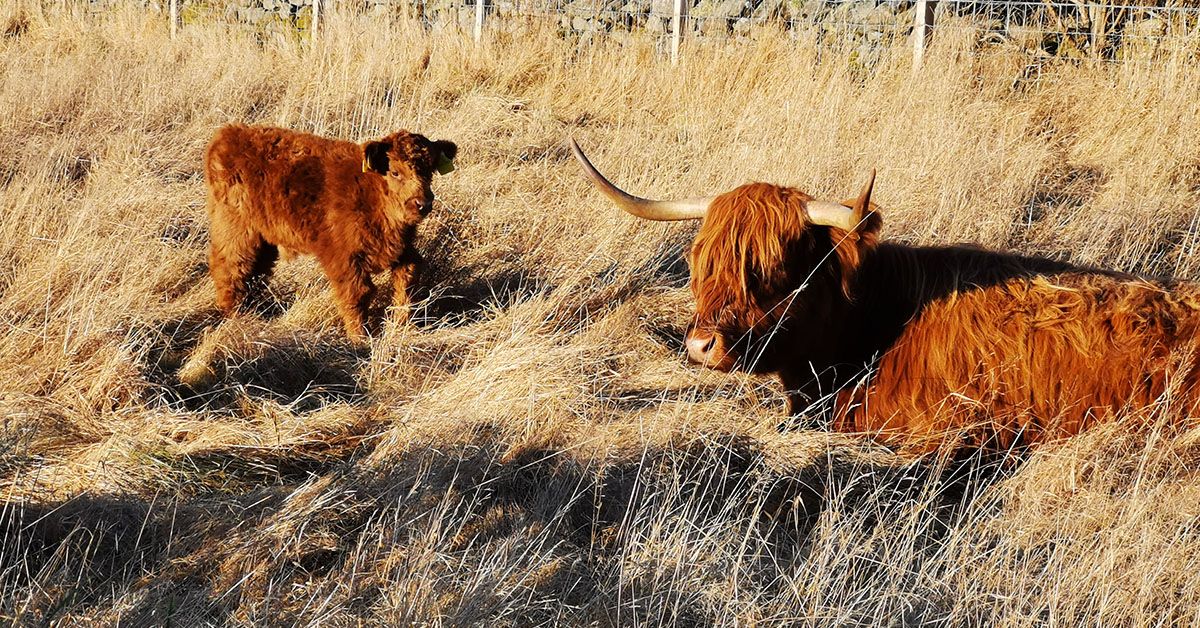 A north-east restaurant is looking for help naming their new neighbours, a pair of highland cows.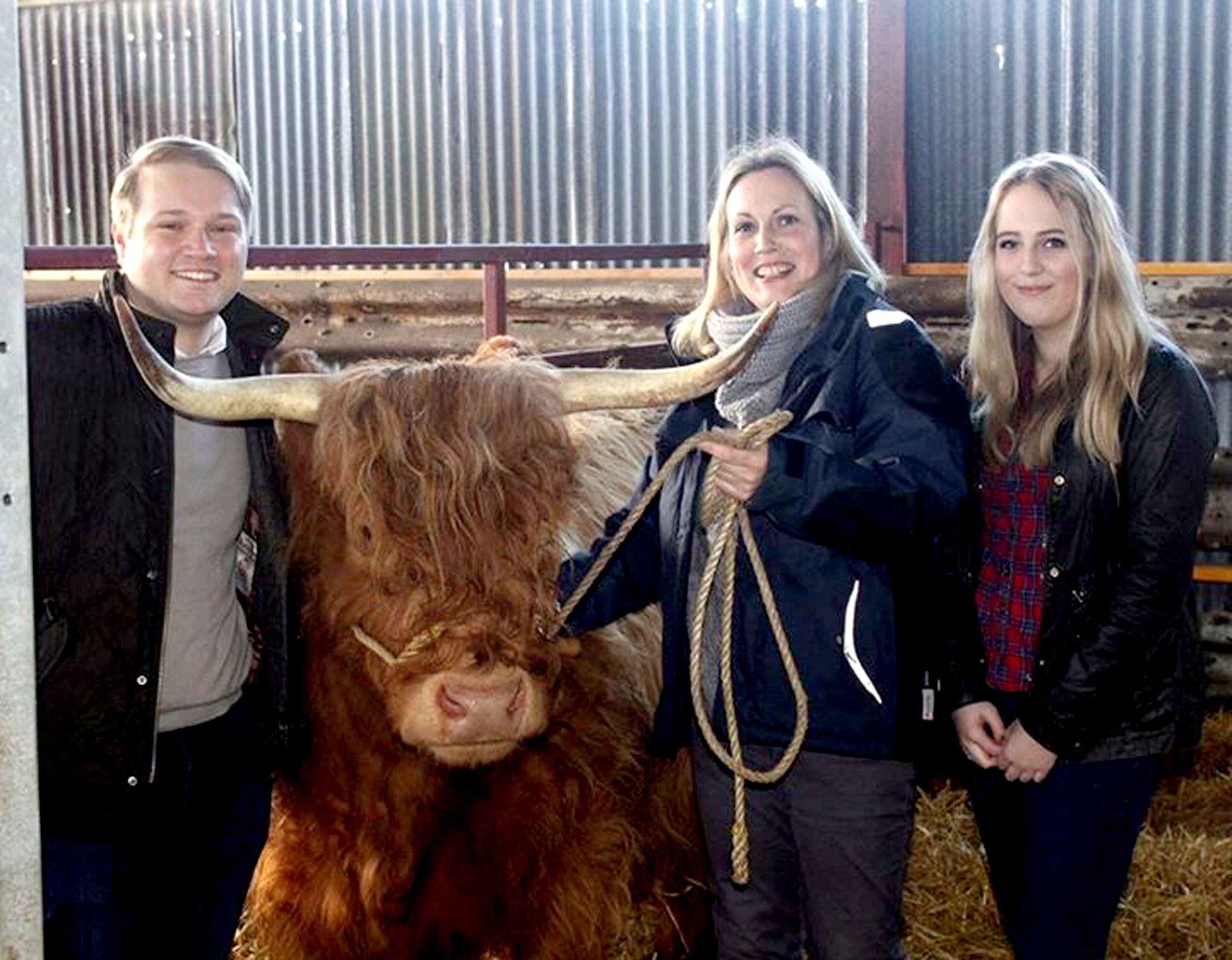 An ambitious farmer is upping the steaks in her bid to rival world-renowned beef - such as Aberdeen Angus and Kobe - through her herd of Highland cows.