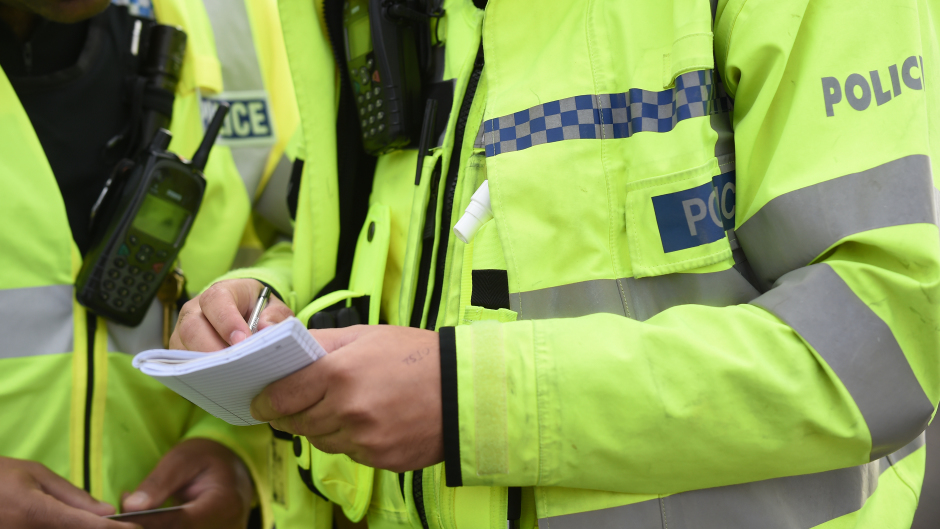 Cannabis worth around £14,000 has been seized by police in Aberdeen.

An expert in child brain injuries has told a jury a baby had "most likely" been violently shaken before being taken to hospital in a "floppy and unresponsive" state.

A babysitter has gone on trial at the High Court in Aberdeen accused of attacking an infant in her care and leaving it seriously and permanently injured.