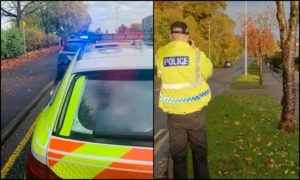 Police in Aberdeen have been cracking down on motorists flouting the law this week.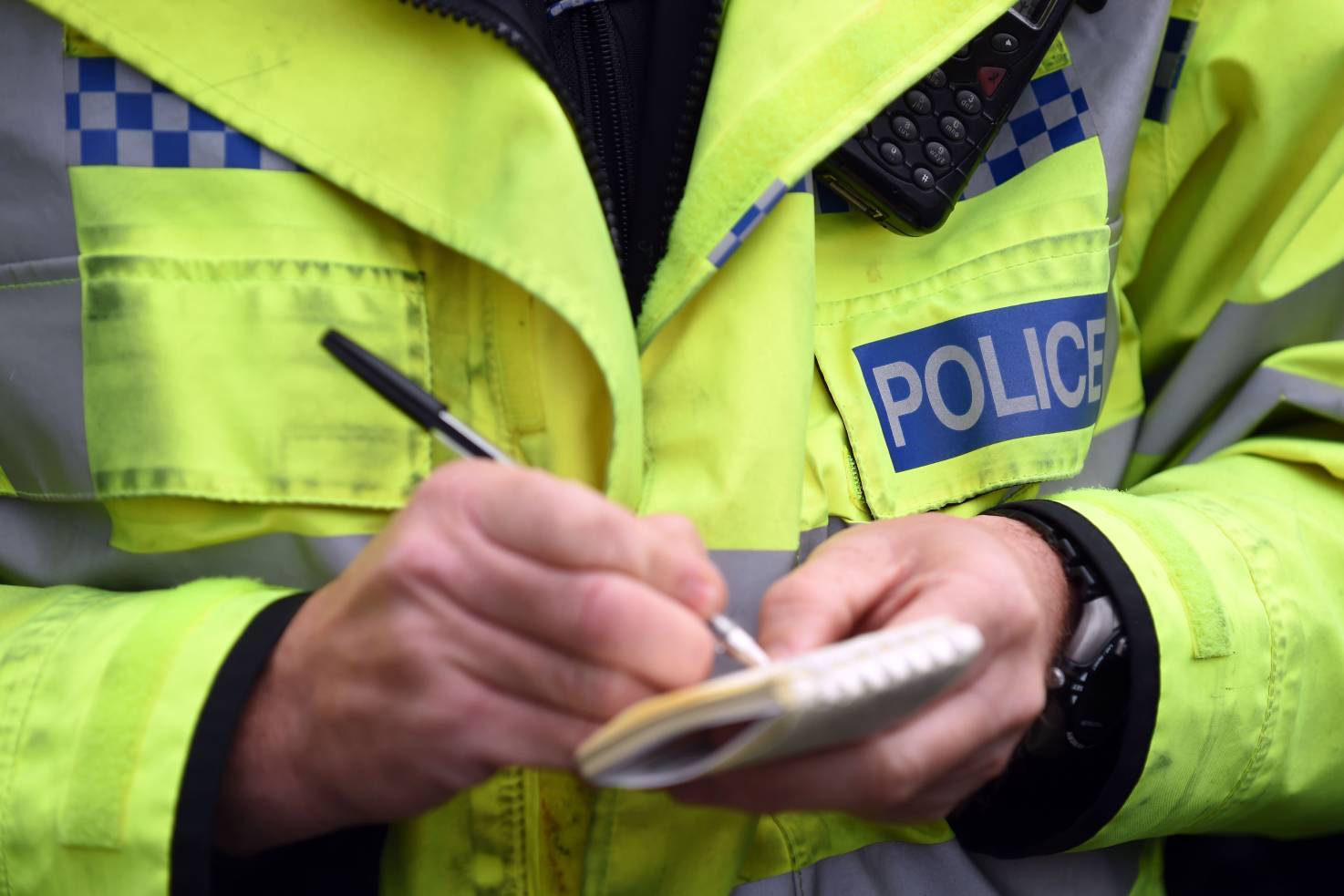 Officers have carried out high-visibility patrols after parents complained about bad driving and parking near an Aberdeen school.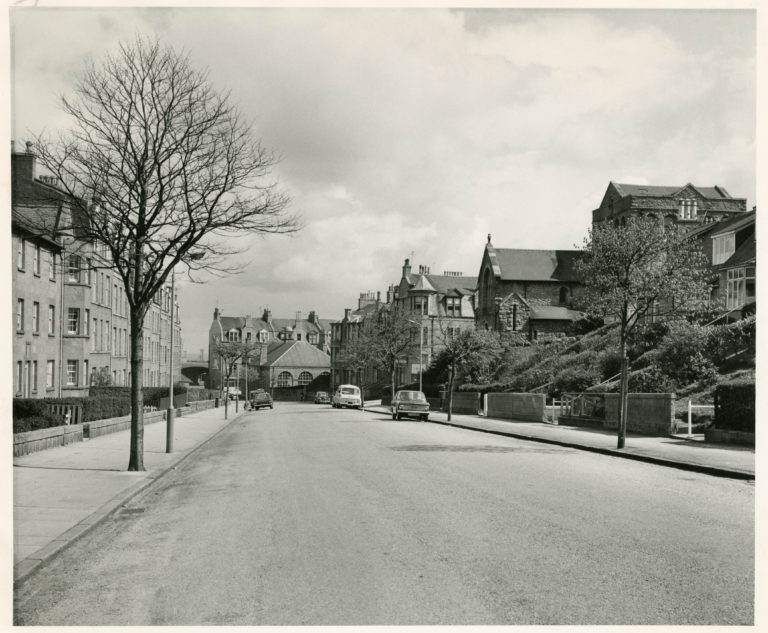 Community life has always been at the heart of Aberdeen, making it a great place to live, work and play.