Harry Potter and the Philosopher's Stone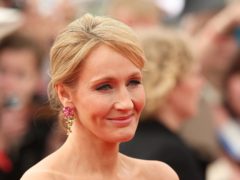 A rare hardback Harry Potter book has fetched £27,500 at auction.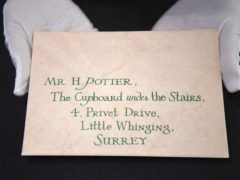 Aspiring witches and wizards no longer have to wait for their ticket to Hogwarts to be delivered by owl as one of Harry Potter's acceptance letters goes under the hammer.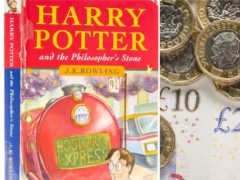 A first edition Harry Potter book is set to sell for around £30,000 at auction, despite signs of wear and tear.