Local authorities across the north-east have spent more than £500,000 on technology for protection against computer hackers.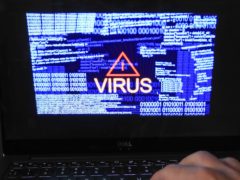 NHS boards have faced 117 cyber attacks, with one facing an offensive from North Korea, in the past five years.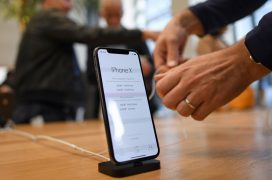 Apple has warned owners of its iPhones, iPads and computers that they are affected by a processor flaw that could leave them vulnerable to hackers.