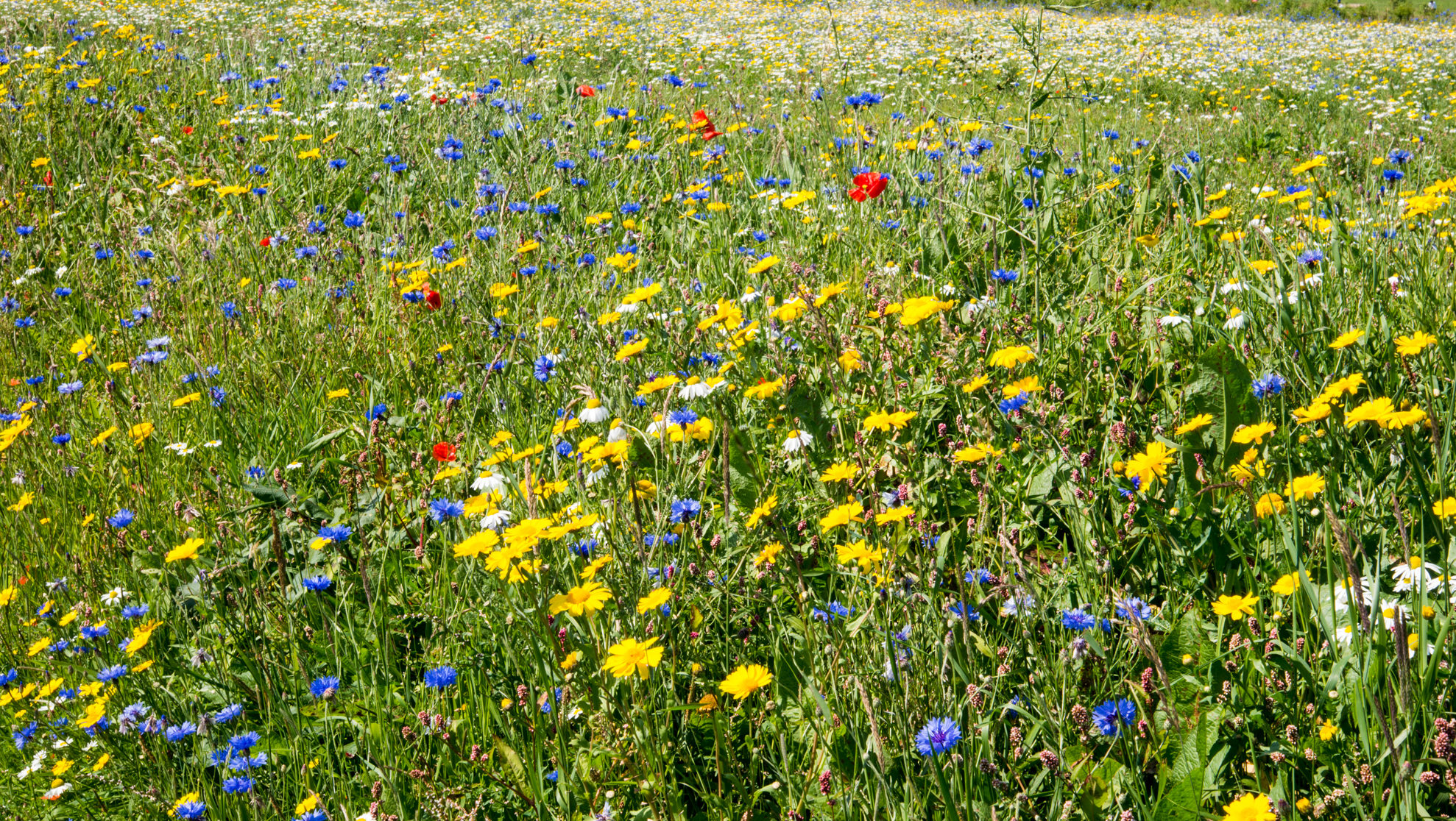 A project aiming to establish more green spaces in the north-east is under way.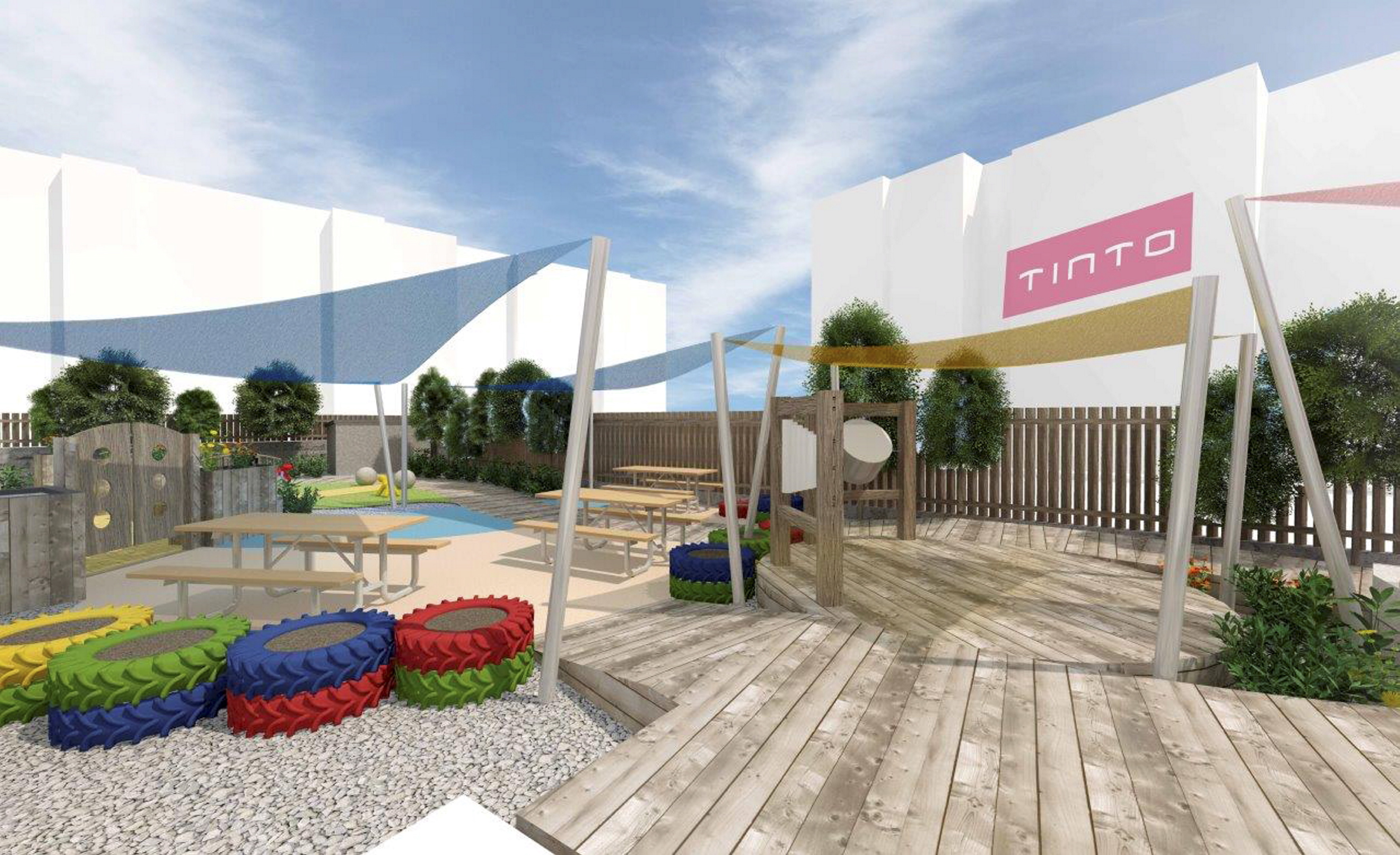 Proposals have been unveiled to create a state-of-the-art outdoor sensory garden at a popular science hub.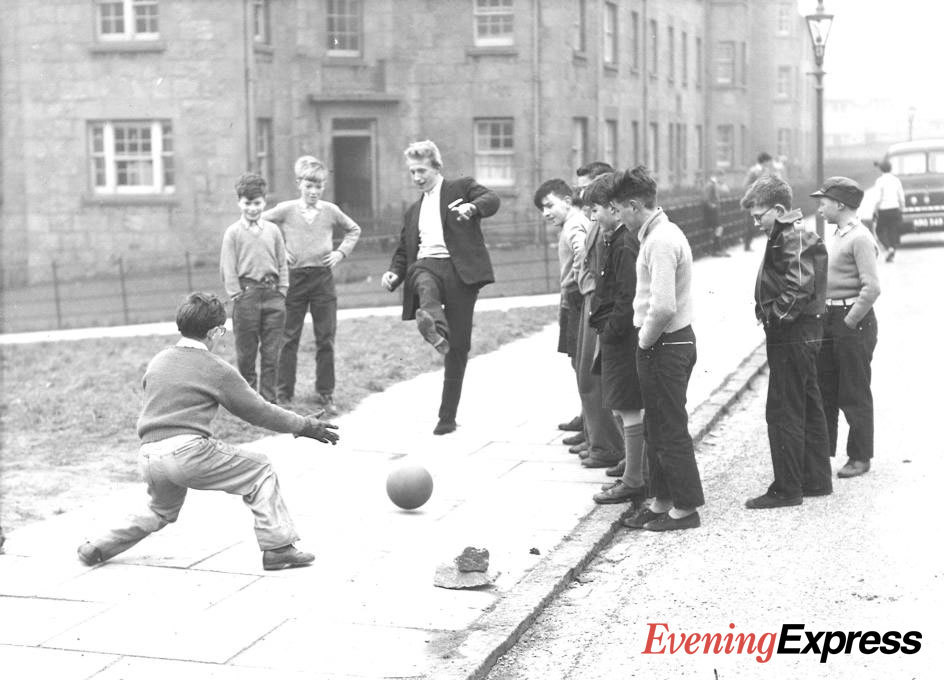 FOOTBALL legend Denis Law today hailed the removal of 'no ball games' signs from the city as a "brilliant initiative".