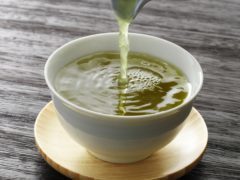 Two compounds present in red wine and green could treat inherited metabolic diseases, scientists suggest.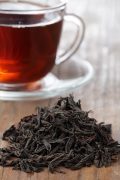 Black tea has been found to alter gut bacteria to promote weight loss and other health benefits.

Superfood is a term that is bandied around a lot when discussing our health, so it's no wonder a lot of us are buying into the notion that we need to pay extra for what we believe to be better quality nutrition. But there are actually other equally nutritious foods available for pennies.