A north-east council has proposed a change in the way green spaces are created and maintained to increase biodiversity.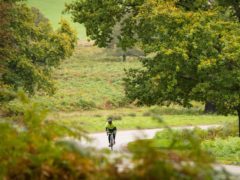 Living in the country or near a city park can reduce the rate of age-related mental decline, research has shown.
Work has started on the creation of the parks, landscapes and green spaces which form part of a huge housing and retail development in Aberdeen.