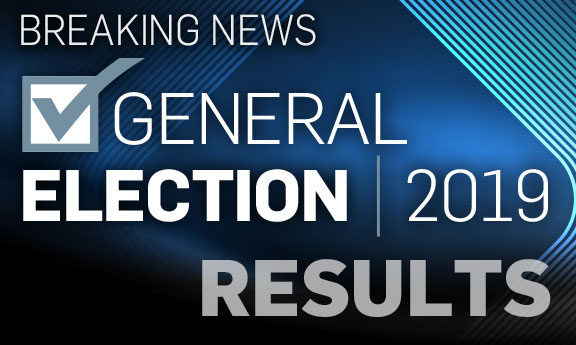 With almost every seat now announced, these four graphics show you the results at a glance.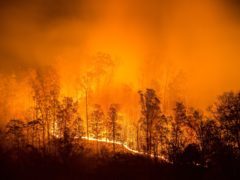 An impressive and incredibly daunting weather warning from The Weather Channel's AMHQ show has gone viral on Twitter.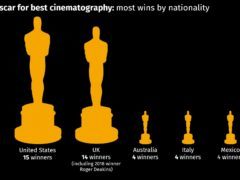 How many actors from an ethnic minority background have won? How did British actors fare? Here's the story of this year's Academy Awards.