Thousands of people across Scotland donned their best tartan and walking boots to complete the virtual Kiltwalk at the weekend.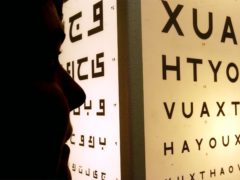 Air pollution could be linked to a higher risk of glaucoma, according to a new study.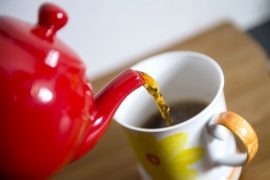 A hot cup of tea a day is linked to a lowering of the risk of developing glaucoma, new research suggests.