Sir Michael Palin has paid tribute to an "inspirational" mountaineering pioneer as the pair star in a new film.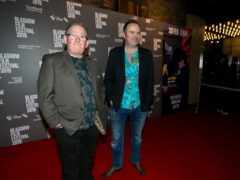 Still Game stars Ford Kiernan and Greg Hemphill have walked the red carpet at a special Glasgow Film Festival event celebrating the show.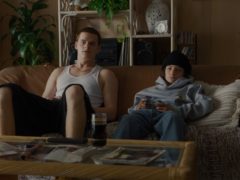 Films about skateboarders in Los Angeles and rave culture in the 1990s will open and close this year's Glasgow Film Festival.