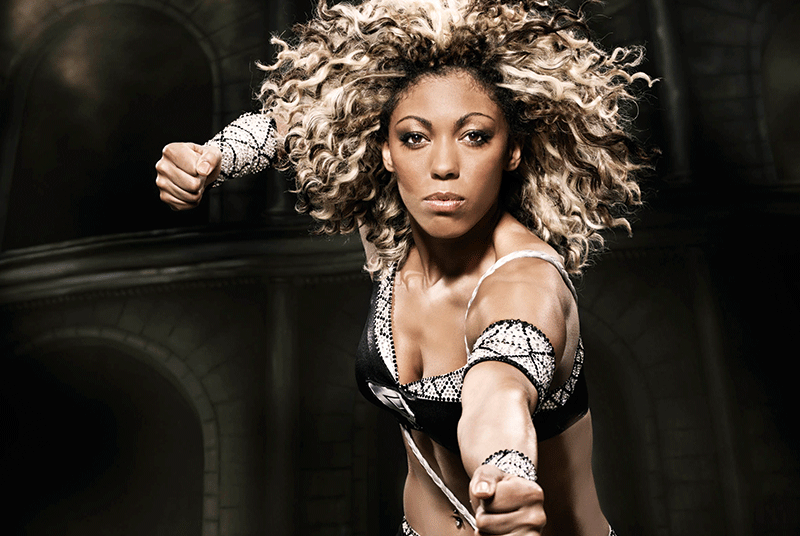 A former star of hit TV show Gladiators will speak at a health event in Aberdeen next year.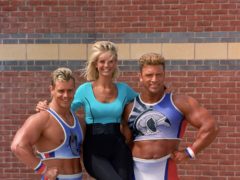 Former star of Gladiators Michael "Cobra" Willson has said he is seriously ill in hospital after putting his body through years of punishing workouts.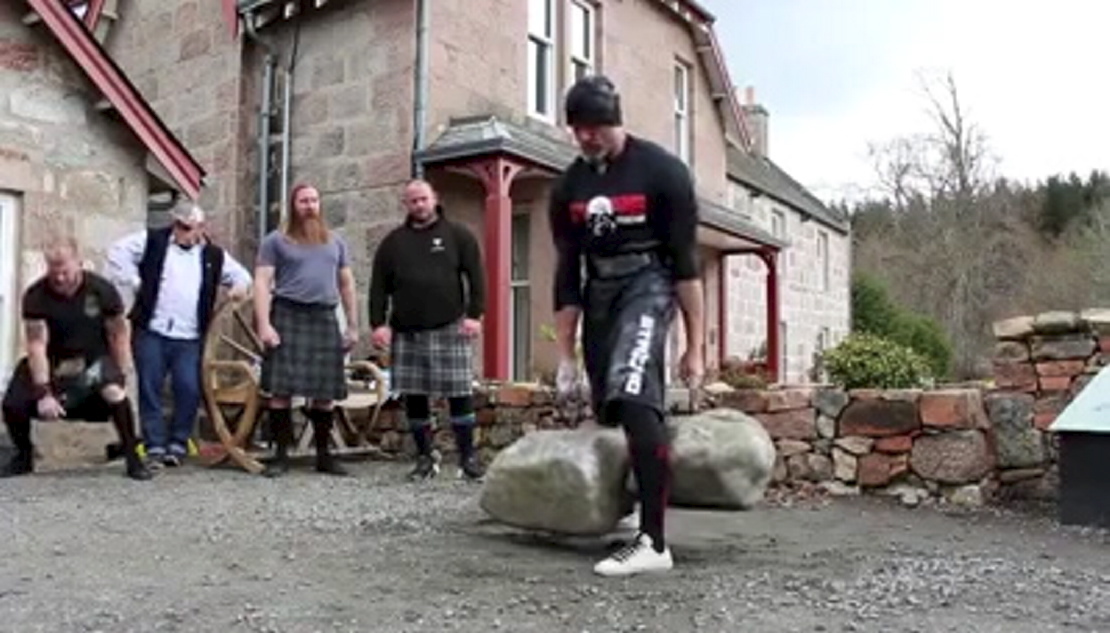 A stone-lifting record steeped in north-east history has been smashed - by a former Gladiator.