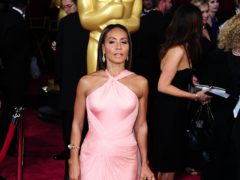 Jada Pinkett Smith has revealed her "celebrity crush" is New York governor Andrew Cuomo.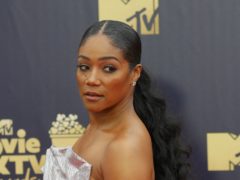 Comedian Tiffany Haddish has spoken of her regret after fans walked out of one of her shows amid complaints about her performance.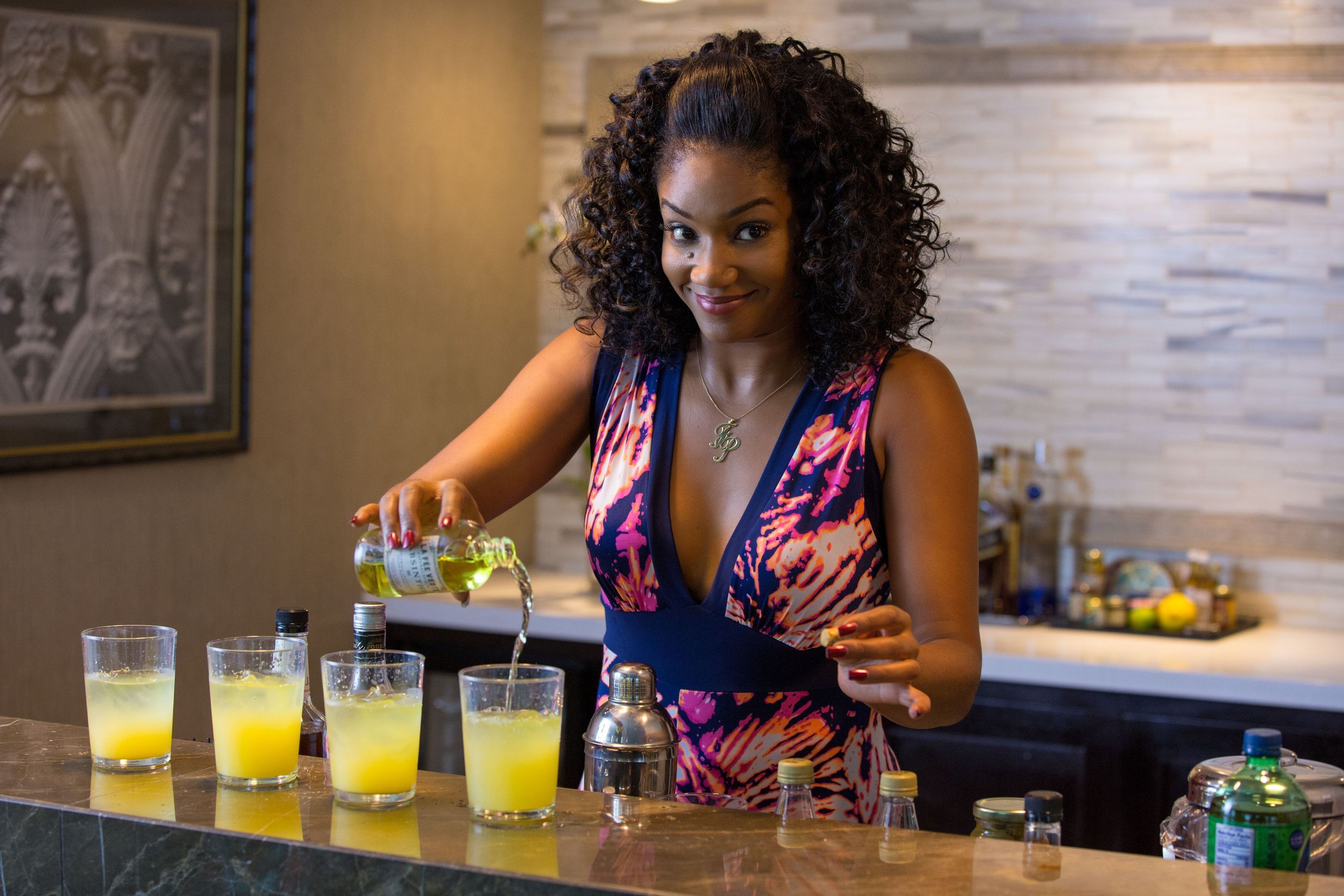 Sugar and spice and all things nice – that's not what the girls in director Malcolm D Lee's raucous comedy are made of.