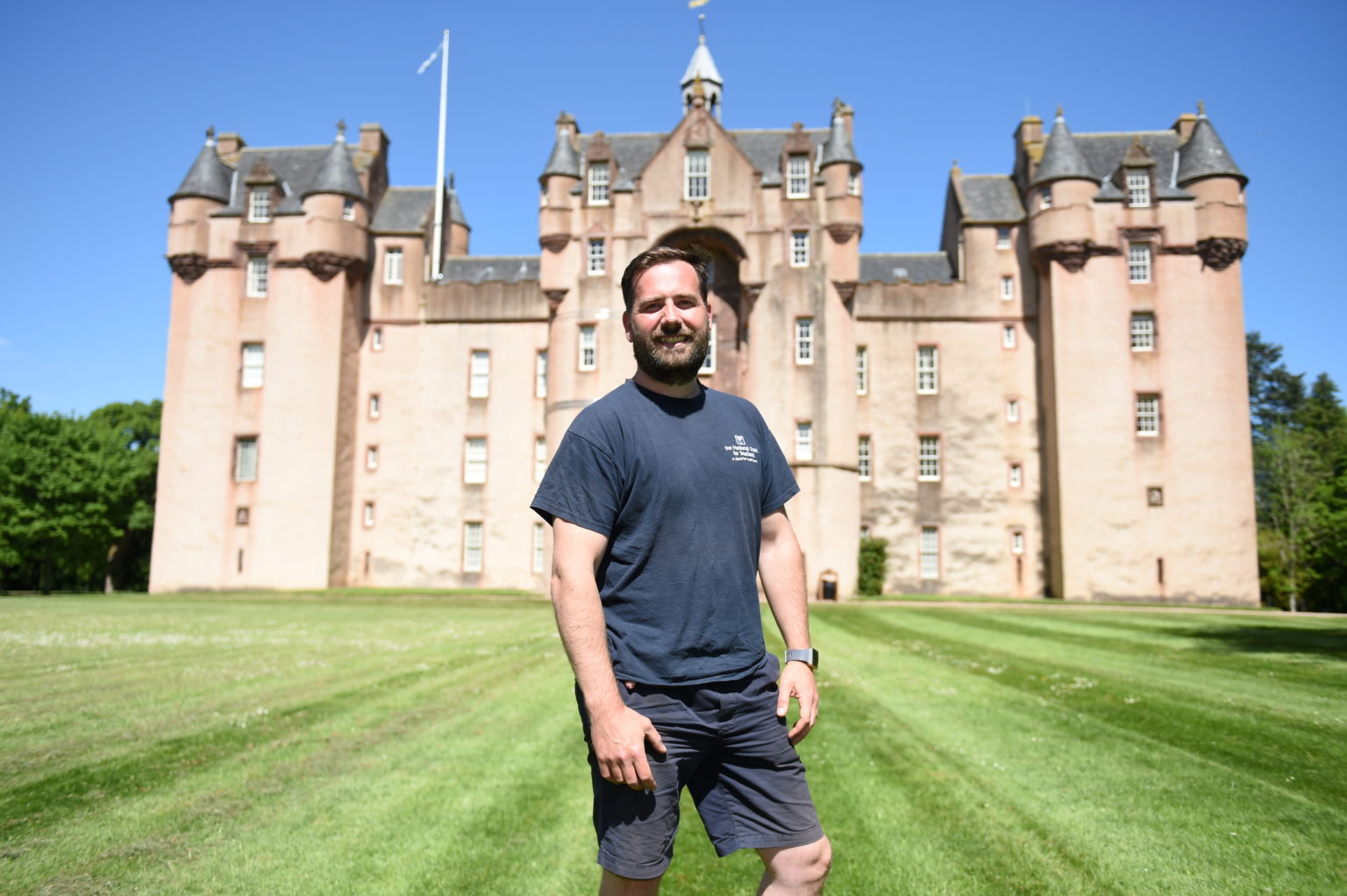 Stuart Stockley is in lockdown in the most haunted castle in the north-east of Scotland.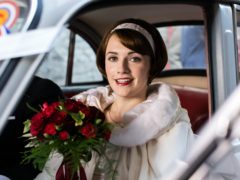 Charlotte Ritchie has said she felt like a ghost watching Call The Midwife after the death of her character.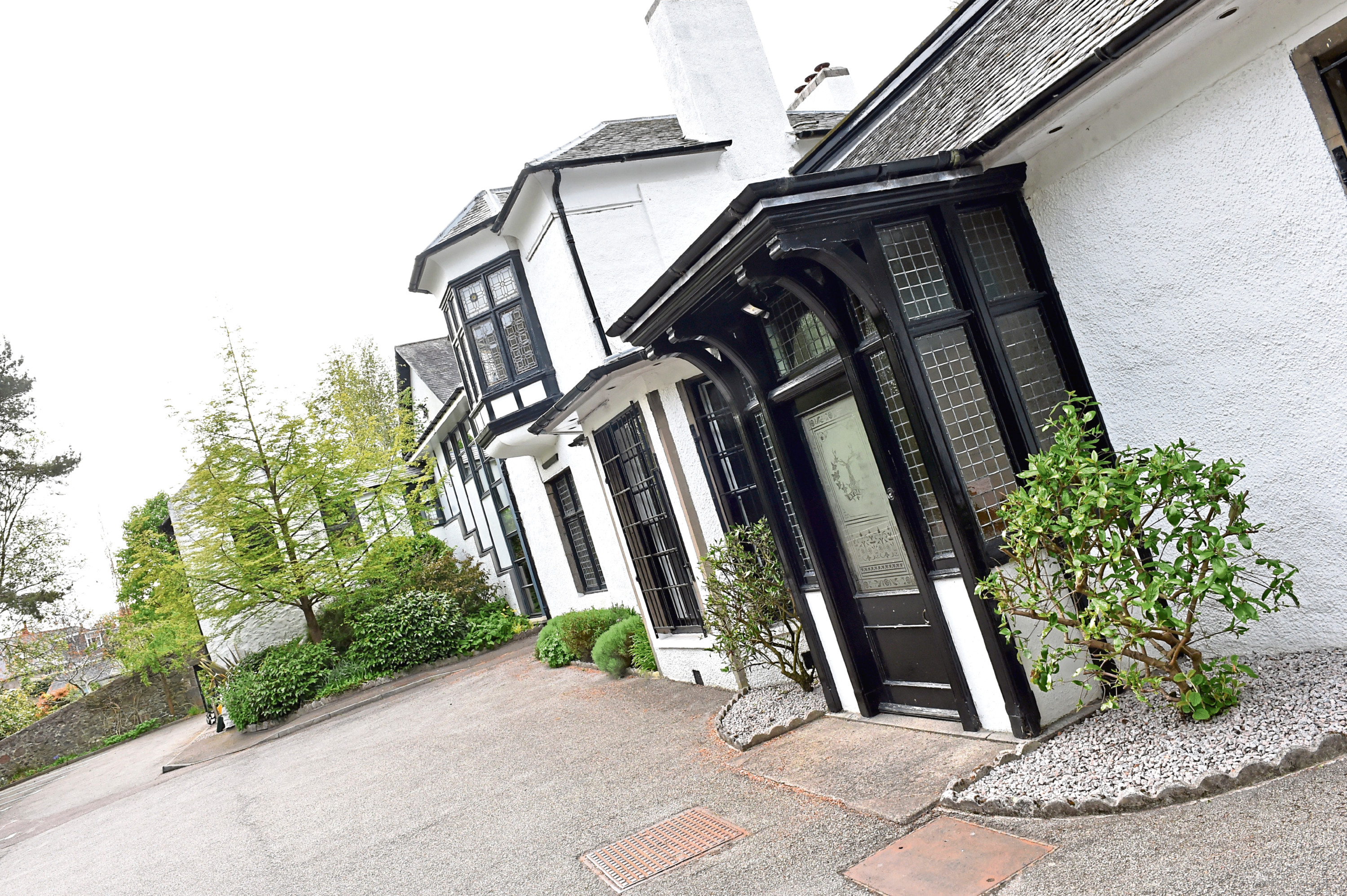 Eight brave teachers will take part in a special charity event in a "haunted" building in Aberdeen.