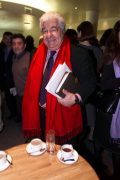 Viewers have thanked weekend cookery show Saturday Kitchen for airing a touching tribute to celebrity chef Antonio Carluccio.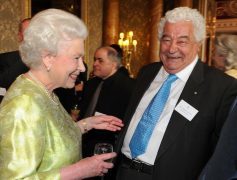 Whether cooking, eating or foraging, Antonio Carluccio's passion for food knew no bounds, and he shared it with fans the world over.
"I post pictures every day - lots of people want to know where you are and what you're doing," reasons Gennaro Contaldo, pouring his morning coffee with one hand and scrolling through his busy Twitter feed with the other.