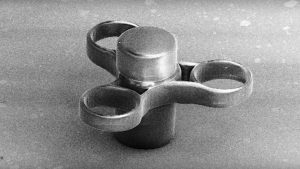 Scientists have made the world's smallest fidget spinner – because it appears we just can't get enough of this toy.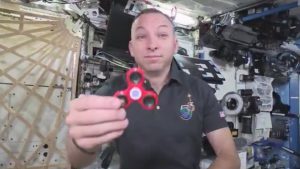 As if being weightless in space wasn't enough fun, the astronauts on board the International Space Station now have a fidget spinner to play with.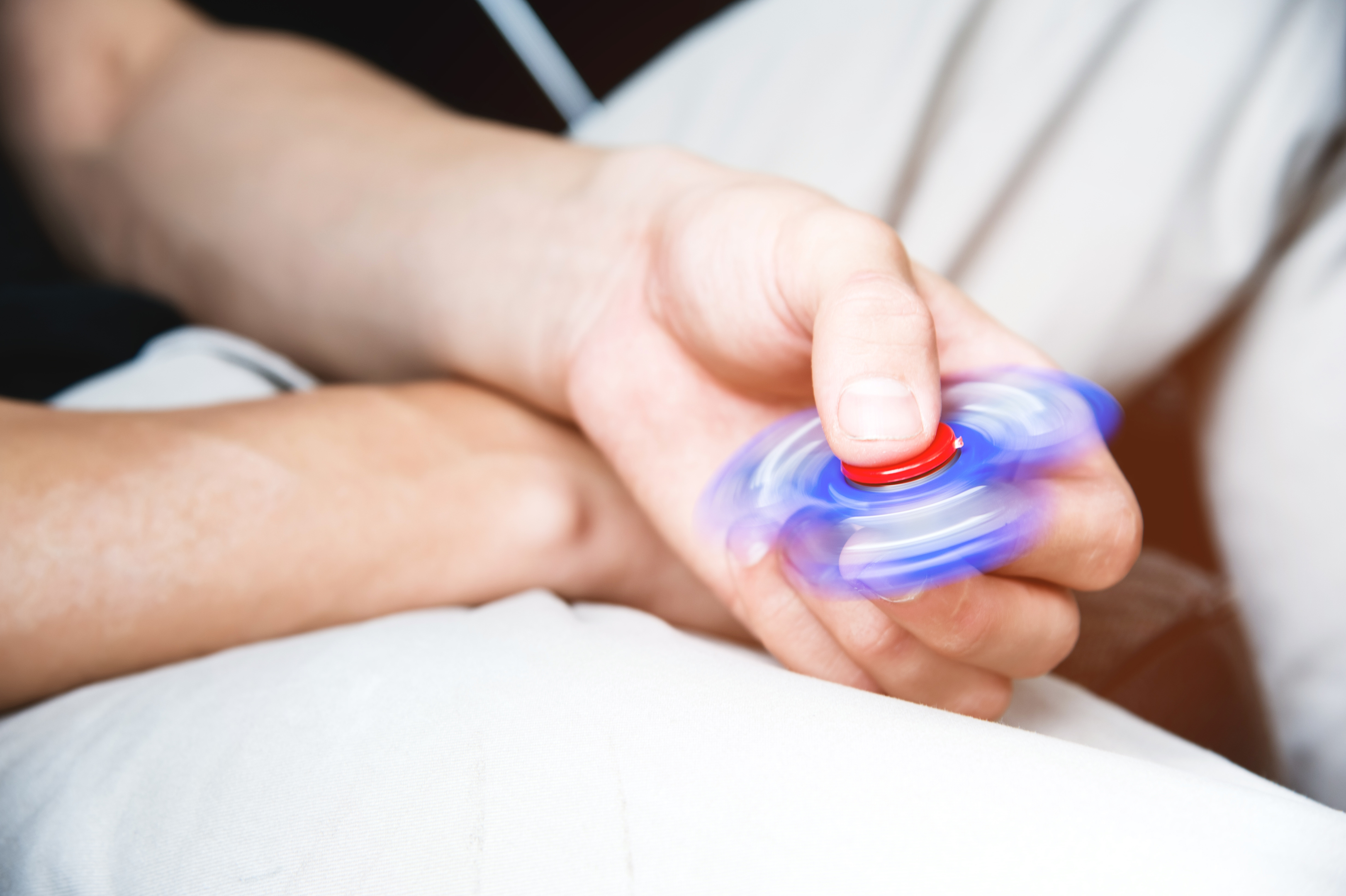 A safety warning has been issued for some types of fidget spinners.