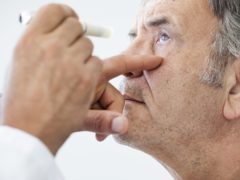 The human body is a miraculous thing, and most of us hardly know anything about how it actually works.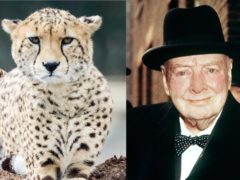 Fiction can often circulate as fact, with urban myths straying into the public consciousness to be accepted as true – but what about the other way around, when facts sound fake but aren't?
To mark the 20th anniversary of Buffy The Vampire Slayer, here are some of the key numbers that define the series.