Facial Recognition Technology
Police use of facial recognition technology is being challenged in court for the first time in the UK.
San Francisco officials have voted to ban the use of facial recognition software by police and other city departments.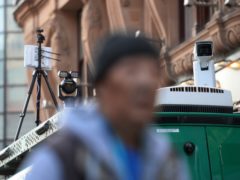 The Metropolitan Police is planning to carry out tests of controversial live facial recognition technology in Romford on Thursday and Friday, as the force explores new ways to deter crime.