Local authority pensions have more than £1.2 billion invested in fossil fuel companies, new analysis by environmental campaigners has found.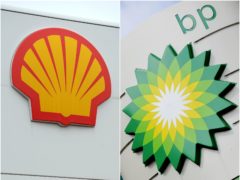 Shell's latest environmental ambitions put it in a category of mainly European oil giants that have committed to becoming emissions neutral, but the details fall short of its closest rival, according to campaigners.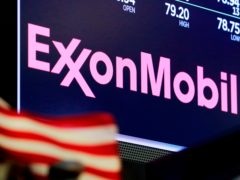 Oil giant Exxon reported a staggering loss for 2020 on Tuesday as the pandemic crushed energy demand and undercut oil prices.