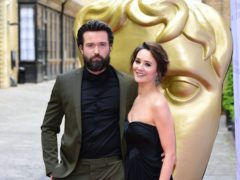 Former Hollyoaks star Claire Cooper has welcomed a baby boy with her husband Emmett J Scanlan.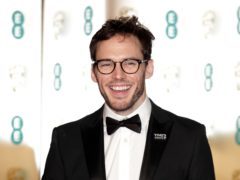 The Hunger Games star Sam Claflin has hailed Peaky Blinders as an "iconic show" as it was announced he will join its cast for the programme's fifth series.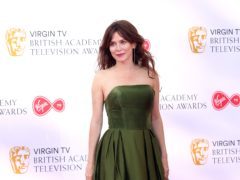 Actress Anna Friel has said she hopes that her new drama programme can help change perceptions about transgender children in the same way that her lesbian kiss on Brookside did for all-female couples.