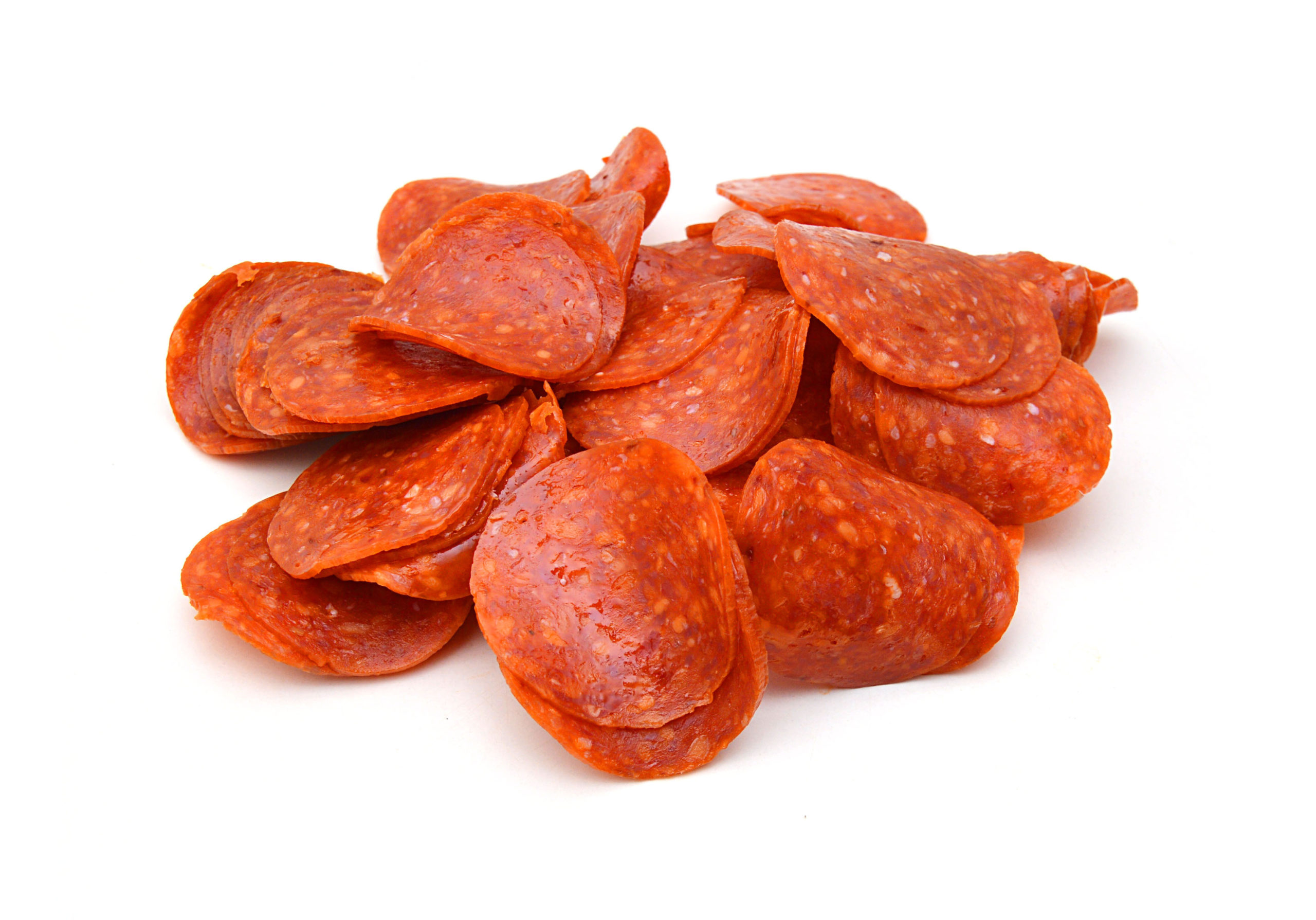 A leading supermarket has issued a recall of one of its pepperoni products over fears it may contain E. coli.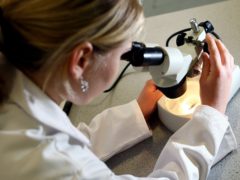 A common type of bacteria found in the gut may play a role in the development of bowel cancer, according to research.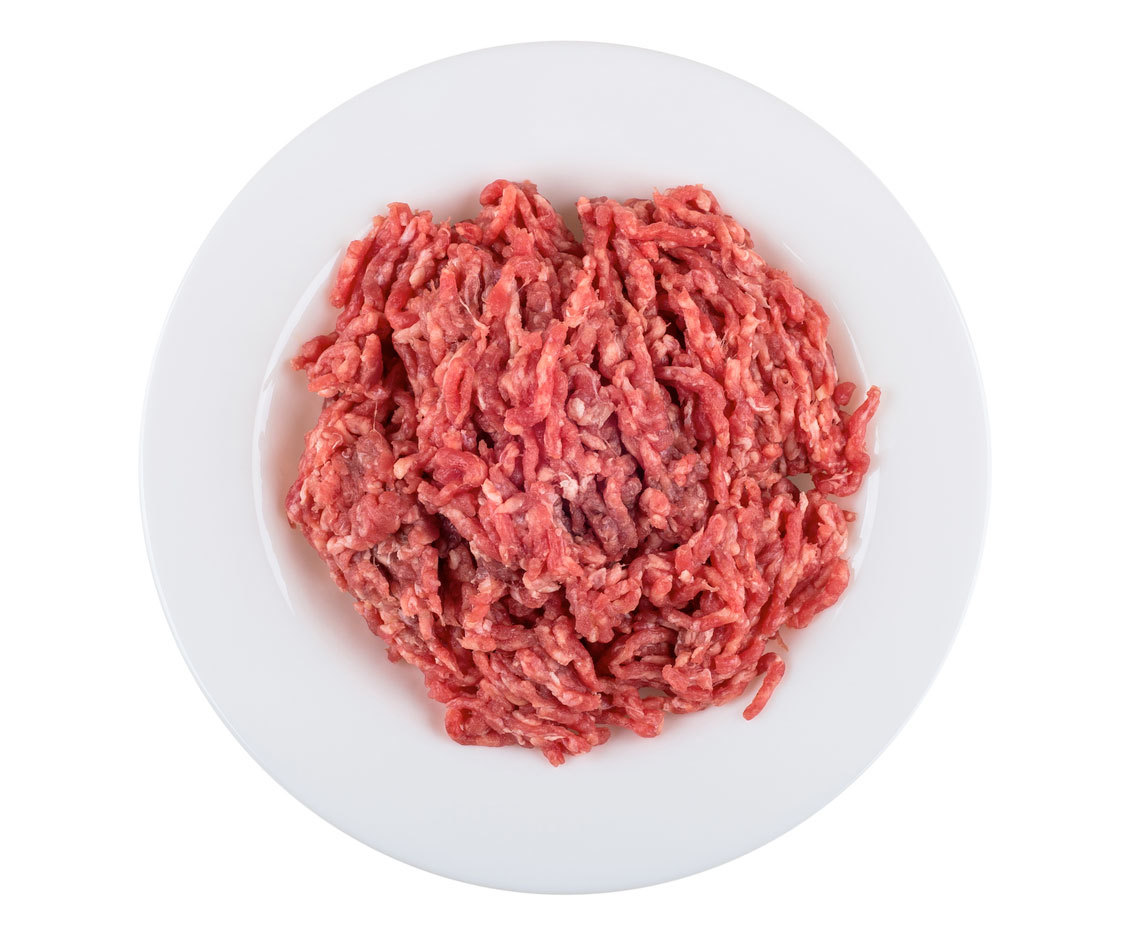 Beef sold in a north-east shop has been recalled over fears it is infected with potentially deadly E. coli.