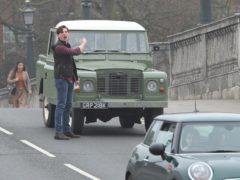 Domhnall Gleeson has been pictured giving his Land Rover a hearty kick as he films the Peter Rabbit sequel.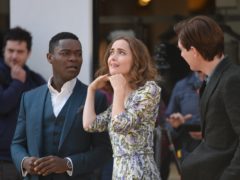 Rose Byrne, Domhnall Gleeson and David Oyelowo all looked in a playful mood as they filmed on the set of Peter Rabbit 2.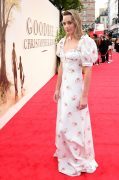 Actress Margot Robbie has told how filming Goodbye Christopher Robin gave her a "deeper understanding" of life as a British woman between the World Wars.