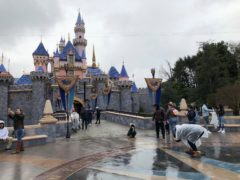 Disneyland is set to begin a phased reopening of its theme park in California next month.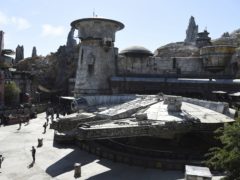 Star Wars: Galaxy's Edge is on the same land as Disneyland, but stepping into the new attraction transports visitors to an entirely different world.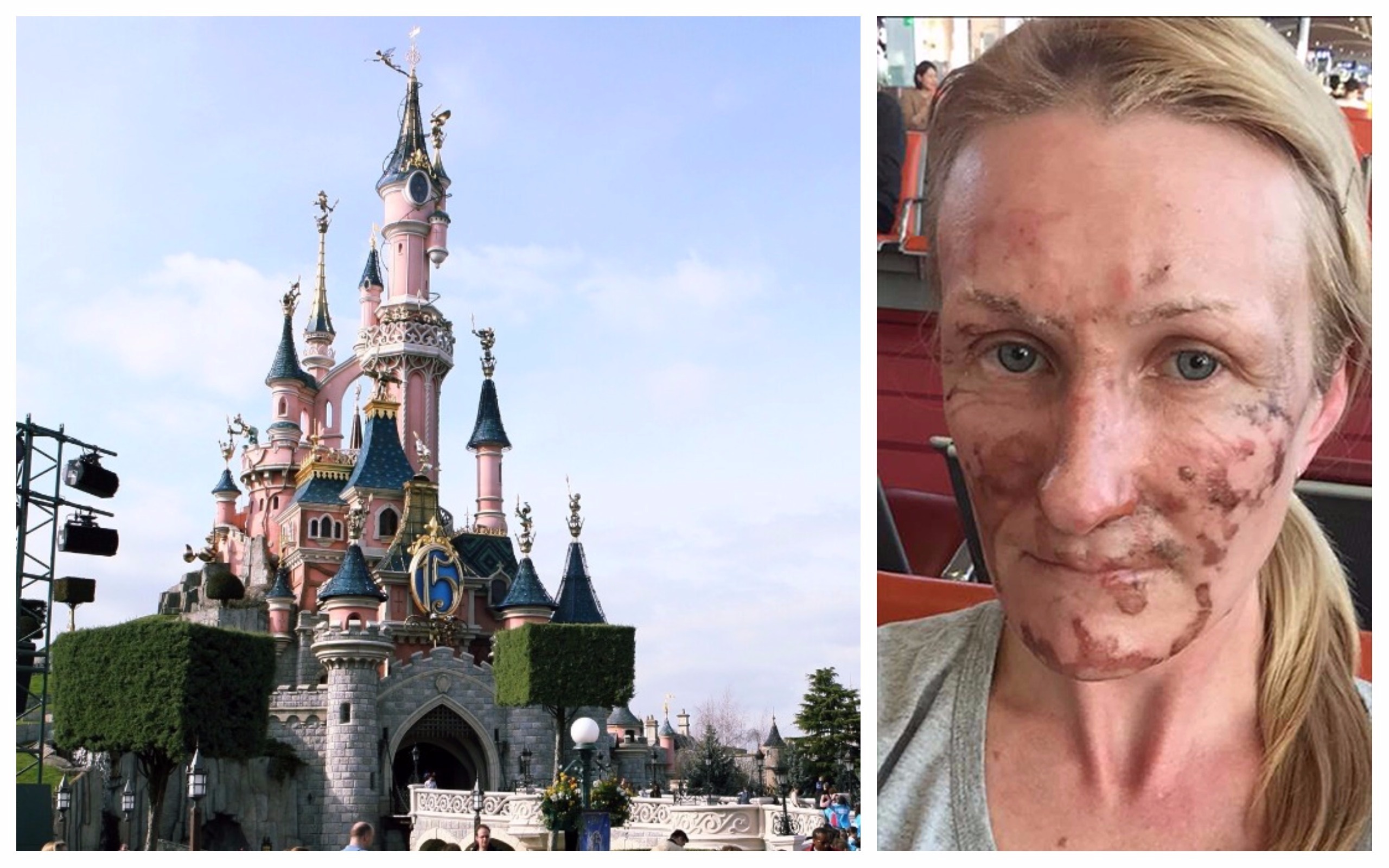 A mother of two says she suffered burns to her face after a blow torch used to light a dessert sent flames across a counter at a Disneyland Paris restaurant.