Diane Abbott has become the latest senior Labour figure to express concerns about the party's policy on Brexit.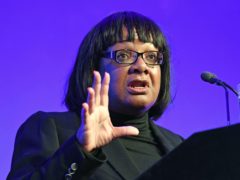 Shadow home secretary Diane Abbott has said social media companies are "shirking their responsibilities" to remove abusive content after racist tweets targeting footballers were found on the site up to five years after being posted.
Aberdeen being named and shamed as having worse traffic congestion than London at peak times comes as no surprise to me.