The death of Lyra McKee should mark a new beginning for Northern Ireland, a priest has told mourners.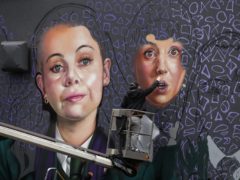 A huge mural of the cast of hit show Derry Girls is being painted in the city centre.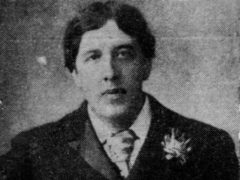 Radio 4 is set to examine the arts and culture of Northern Ireland and the Republic Of Ireland following their prominence in Brexit negotiations.