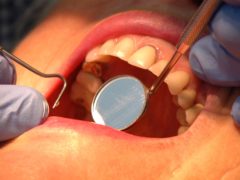 Sugar, tobacco and alcohol are contributing towards the growing burden of oral diseases on global public health, scientists say.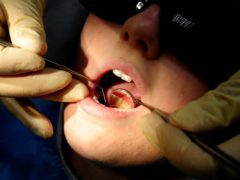 A study says NHS England could save millions of pounds if children with oral pain saw their dentist before going to another health worker, as figures showed only 30% of parents took their child to a dentist.
A robotic dentist has completed its first autonomous procedure by fitting two new teeth into a woman's mouth in China, according to reports.